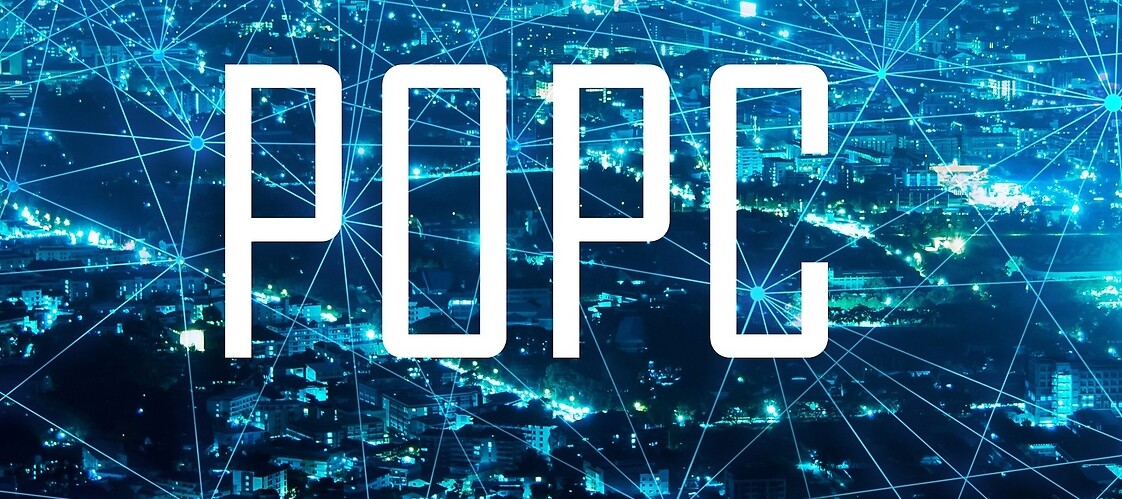 POPC Workshop
The Office of Electronic Communications, a specialist institution within Axis I of the Digital Poland Operational Programme, is organising a workshop for applicants and beneficiaries of 1.1 POPC entitled "Project optimisation and obligations of beneficiaries". The meeting will be held on 20 June 2018.
Registration will be available online from 8 June to 18 June at noon, on a first-come-first-served basis. You will find the registration form here. The workshop will be held in Polish and conducted by experts from the Office of Electronic Communications, Digital Poland Projects Centre and National Institute of Telecommunications.
Participants will have an opportunity to learn about the rules concerning address points exchange and network development possibilies, most important contractual provisions, technical requirements and practical aspects of the wholesale telecommunications market. During the workshops, new features of the infrastructure and services search engine will also be presented.
The workshops are organised as part of the Digital Poland Operational Programme technical assistance for the Office of Electronic Telecommunications, and co-financed by the European Union as part of the European Regional Development Fund.