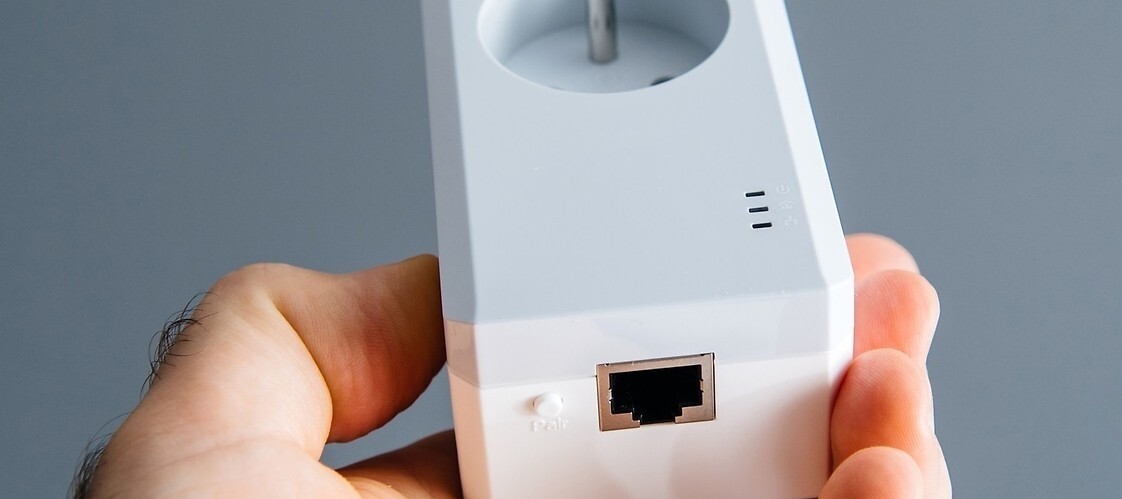 PLC devices control campaign
We have inspected 8 models of PLC devices used to transmit data through electrical wiring. None of the tested products met the requirements set for them.
All products have undergone laboratory tests. None of them met the technical requirements: the tested models could interfere with the operation of other devices by generating excessive electromagnetic disturbances.
In addition, the control included checking whether for individual devices:
1. the manufacturer has issued a declaration of conformity,
2. the operation manual is included,
3. the product bears the CE conformity marking,
4. the manufacturer and importer have placed information about their contact details on the product or packaging,
5. the product bears the device identification data.
One of the models did not meet the above indicated requirements.
Detailed information on the tested products can be found here (in Polish).