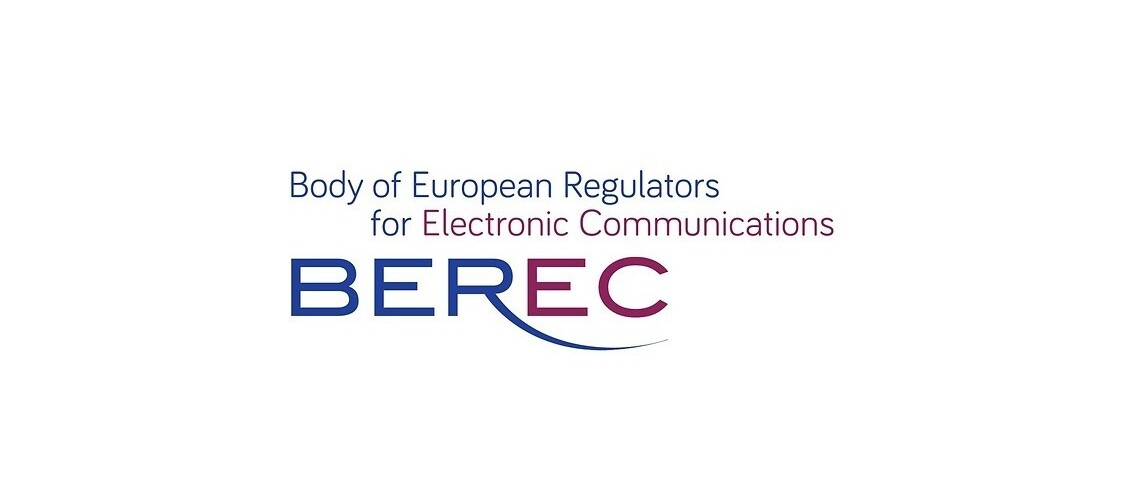 Opportunity to provide an opinion on CJEU judgments regarding zero-rating services
On October 6, the Body of European Regulators for Electronic Communications (BEREC) announced that it is assessing the rulings of the Court of Justice of the European Union of September 2 this year regarding the violation of Regulation (EU) 2015/2120 of the European Parliament and of the Council of November 25, 2015 establishing measures relating to open internet access (ie C 34/20-Telekom Deutschland, C-854/19-Vodafone, C-5/20 Vodafone). This assessment precedes the work on the review of the BEREC guidelines on the implementation of the aforementioned Regulation in line with the judgments of the CJEU.
Through public consultations, BEREC gives all stakeholders the opportunity to submit their views and provide information. Comments can be submitted until 20 October this year, 5.00 p.m. to the e-mail address: ECJ_Inputs@berec.europa.eu
We encourage you to take part in consultations and submit your position also to the mailbox of the Office of Electronic Communications:
You can read the BEREC invitation at the link below.