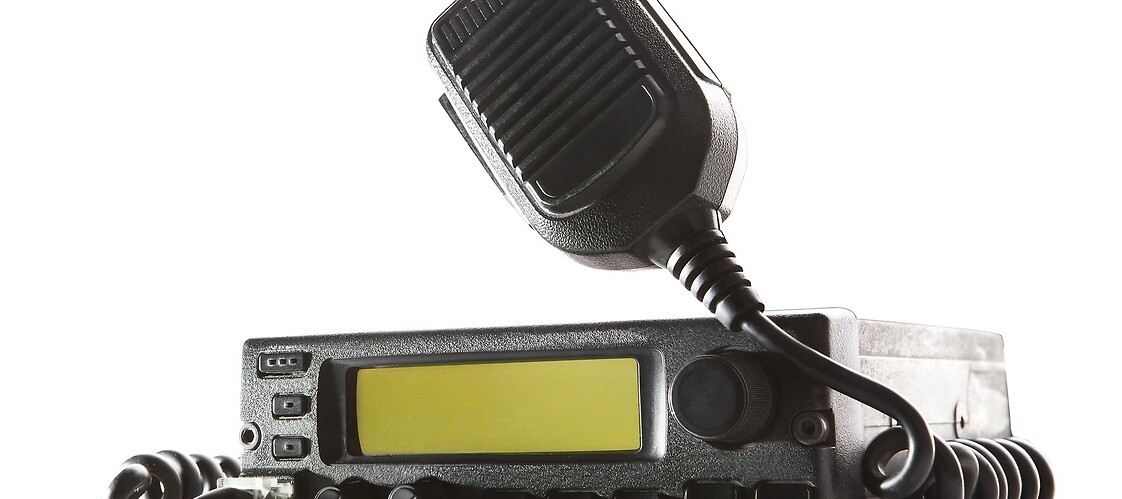 Measurement campaign carried out as part of market surveillance - CB-radio
We audited 16 CB-radios. Two-thirds of them did not meet the technical requirements.
The inspection consisted of checking whether the manufacturer issued and attached a declaration of compliance for the offered product, whether the product had the CE marking, as well as whether the manufacturer and importer placed information on their contact details and device identification data on the product or its packaging. 6 devices did not have this information.
Nine products were additionally subjected to laboratory tests, of which 6 did not meet the technical requirements. This could expose users to the deterioration of the radio reception quality of these CB-radios or interfere with other radio equipment.
Detailed information about controlled devices is available in Polish.