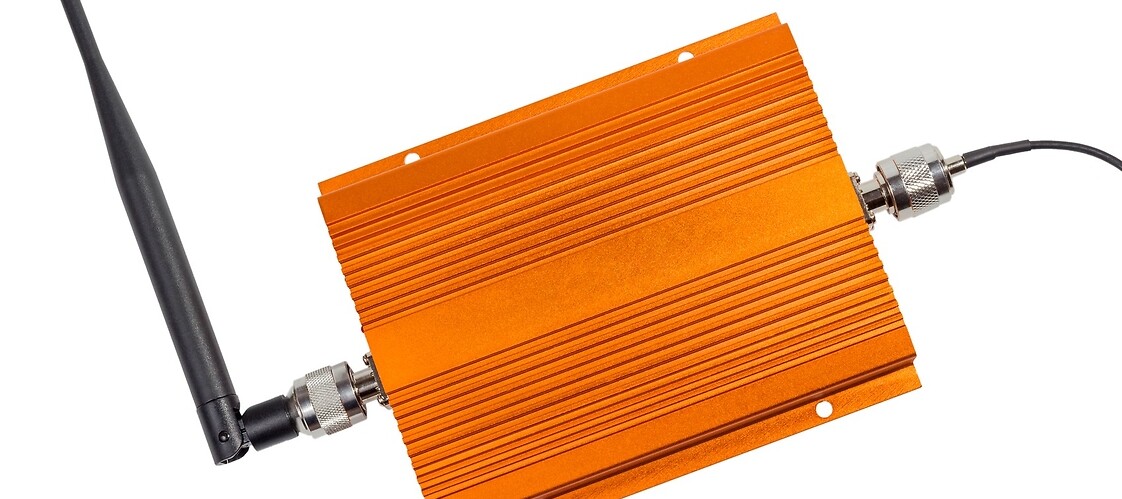 Inspection campaign carried out as part of market surveillance - GSM repeaters
We inspected 8 models of GSM repeaters. 5 models of inspected devices did not meet the requirements set for them.
The inspection consisted of checking whether the manufacturer attached information about restrictions on the use of GSM repeaters in Poland and whether he issued and attached a declaration of conformity and user manuals for the offered product, as well as whether the product had the CE conformity marking as well as whether the manufacturer and the importer placed on the product or packaging, information about the contact information as well as data identifying the device. Five models of devices did not meet these requirements, and in 2 cases of these there was no information about restrictions of use.
Half of the product models were additionally subjected to laboratory tests, one of which did not meet the technical requirements. This could have exposed other users to the deterioration of GSM signal reception quality or interfered with other radio equipment.
Detailed information about inspected device models is attached (in Polish).
In addition, we would like to remind you that only telecommunications operators have the right to install and use this type of equipment. You can find more information on our site in the article Illegal GSM repeaters.
Files to download