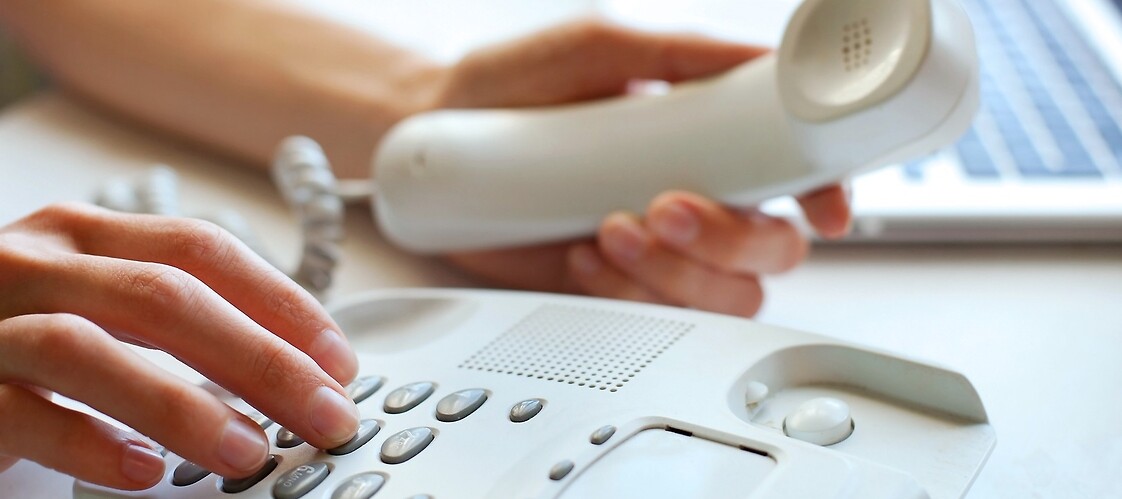 EC workshop on the fixed cost model
European Comission announced, that the full workshop on the fixed cost model will be on 26 September 2019 in Brussels. The aim of the workshop is to present the preliminary model and results as well as providing feedback to the consultation process. This workshop is open for both stakeholders and NRA's so we encourage involved operators to participate.
The workshop is scheduled on 26.09.2019, from 9:30 a.m to 1:00 p.m., at the Brussels, DG Connect, Avenue de Beaulieu 25, 1160 Auderghem, Meeting room BU25 0/S 1. Due to limited capacity, each organisation can submit only one representative. Registration is available until 16.09, at the following link.