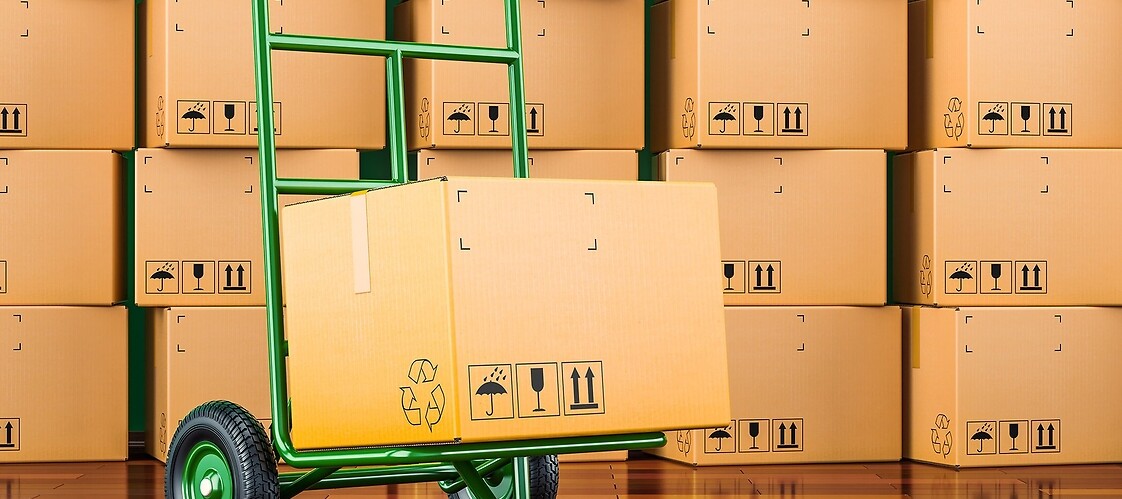 Crucial Regulation affecting the e-commerce market awaits adoption
More transparent information on services' prices and, thereby, increased consumer confidence in cross-border shopping and delivery, is the objective of the EU Regulation, whose project was adopted by the European Parliament.
The provisions may enter into force in May.
According to European Commission's data, more than two-thirds of consumers have resigned from cross-border online shopping, concluding that delivery costs would be too high. It is supported by evidence: the prices of cross-border parcel delivery are on average three to five times higher than the domestic ones.
Regulation on cross-border parcel delivery is set to change it. Thanks to it, the European parcel market should become more transparent and competitive. It will also be a milestone for the Digital Single Market strategy, whose anticipated long-term objective is to triple the e-commerce share in total GDP of the European Union.
What does the Regulation change? According to its provisions, operators will be obliged to publish the price lists of basic domestic and international delivery services, while the NRA will assess their affordability for consumers.
Price lists will be published by the European Commission on a dedicated website, which will enable consumers and undertakings to compare cross-border tariffs. This in turn shall result in growth of competition between the operators.
According to the estimates, with lower cost of deliveries, the value of cross-border e-commerce in the European Union could increase by 4.3 % while the number of undertakings providing e-commerce services would increase by 6.2 %.
The draft Regulation was adopted by the European Parliament and currently awaits for the decision of the Council.