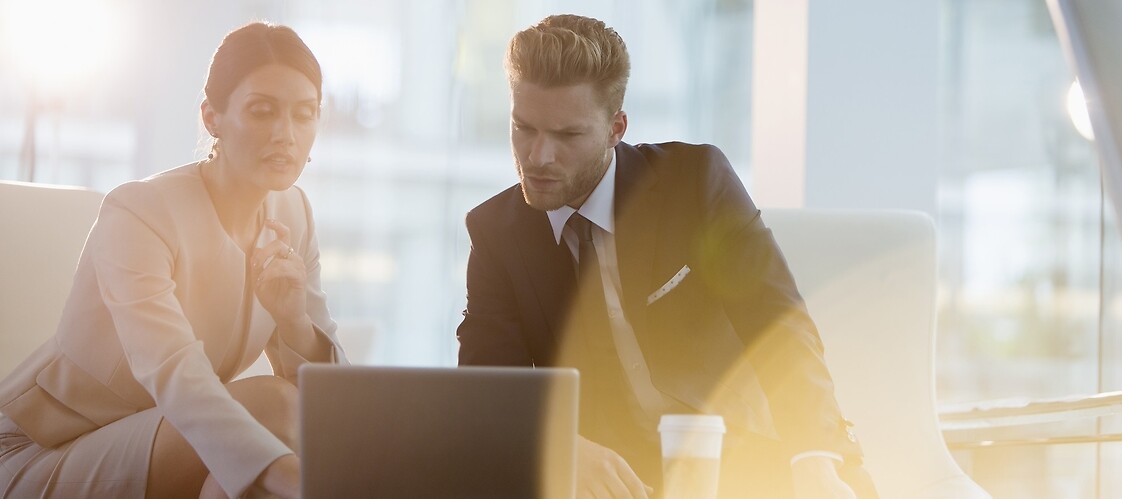 Consumer Survey 2021 - institutional customers 
Another year of COVID-19 pandemic has stabilized companies' demand for telecom services. Nearly one-fifth of companies reported an increase in demand in this sphere. Voice calling and SMS messaging services were the most commonly used services, according to the latest survey of corporate customers.
Almost 100% of the companies included in the survey use mobile telephony services, about 97% have Internet access.
The average monthly amount of company bills for mobile telephony services is PLN 173.4, the cost of fixed-line Internet is PLN 90.4, and mobile Internet is PLN 81.9.
67% of the companies surveyed use instant messaging on their phones, of which about 60% say that voice calls using instant messaging are a big competitor to traditional services. At the same time, 62% of companies admit that they practically always use traditional voice calls, treating this form as more functional compared to applications.
Almost every fourth company uses automatic SMS/e-mail notifications in the form of courier and postal notifications.
68% of institutions with Internet access choose mobile access on their cell phones, while 49% prefer fixed-line access. Interestingly, the same number of companies said they would not give up their fixed-line Internet service for mobile Internet and vice versa.
Over 60% of companies use anti-virus software. Antivirus software and password manager are the most commonly used.
64% of companies have used OTT services, with more than half seeing no impact of such services on their business. Most often companies reach for Internet communication services such as Messanger, Viber, Whatsapp.
The vast majority of companies surveyed do not use work automation and do not plan to use it in the future.
Every fourth company knows the term Big Data, and this knowledge increases with the size of the company.
Slightly more than half of the companies are familiar with the concept of cloud computing. Every eighth company sees the benefits of data processing, such as security against data loss, reliability, and ongoing monitoring of processes. One in two companies sees risks, such as data leakage due to failures or privacy and security risks associated with insufficient regulation of these issues.
Impact of COVID-19
Nearly one-fifth of companies have taken advantage of remote working, and the vast majority are positive about the quality of telecommunications services provided during this period.
Only 11% of companies confirmed that their employees used e-learning during the pandemic. The vast majority positively assesses the quality of telecommunication services provided during e-learning, and more than half of companies did not encounter any problems regarding e-learning.
The reports are available in Polish at the link.