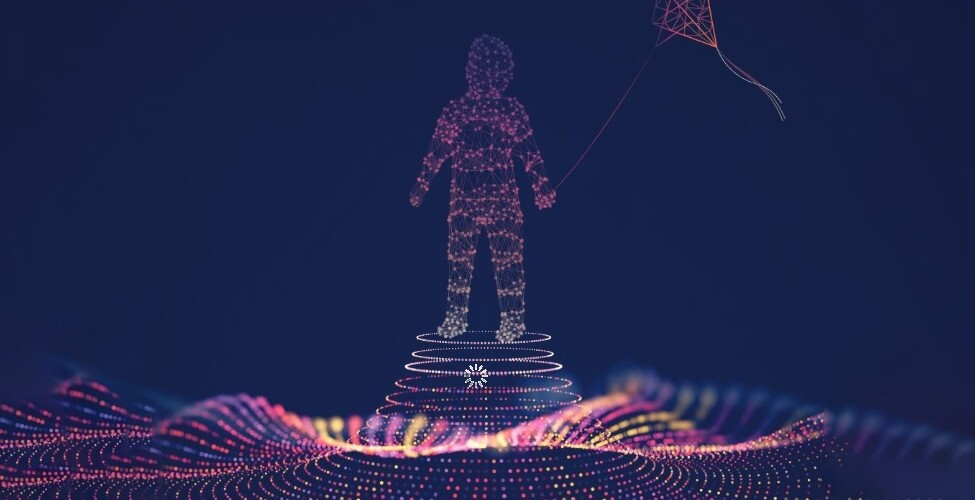 Child Online Safety – a report by the UN Broadband Commission
The UN Broadband Commission on Sustainable Development released a report and the Universal Declaration on child safety online. President of UKE Marcin Cichy, as one of the Broadband Commissioners and a member of the working group took part in drafting the documents.
The report describes causes and effects of the risks that children are exposed to online. It also proposes specific solutions that can prevent the risks. Child online safety is the global goal to be achieved through multistakeholder cooperation.
The Universal Declaration, released alongside with the report, was signed by the high-level representatives of UN agencies as well as of public and private sector. The Declaration calls for establishing modes of cooperation that will result in child online protection using the already existing technologies. One of the examples is AI that can be helpful in effective tackling of online violence.
Moreover, the report emphasizes a crucial role of education. While working on the document, their authors got familiar with "I click sensibly" educational campaign being one of UKE's flagship initiatives. For the last three years UKE trained more than 130 000 children on how to use internet in a thoughtful and safe way.
Report and Declaration can be downloaded from the Broadband Commission working group's website.
Files to download