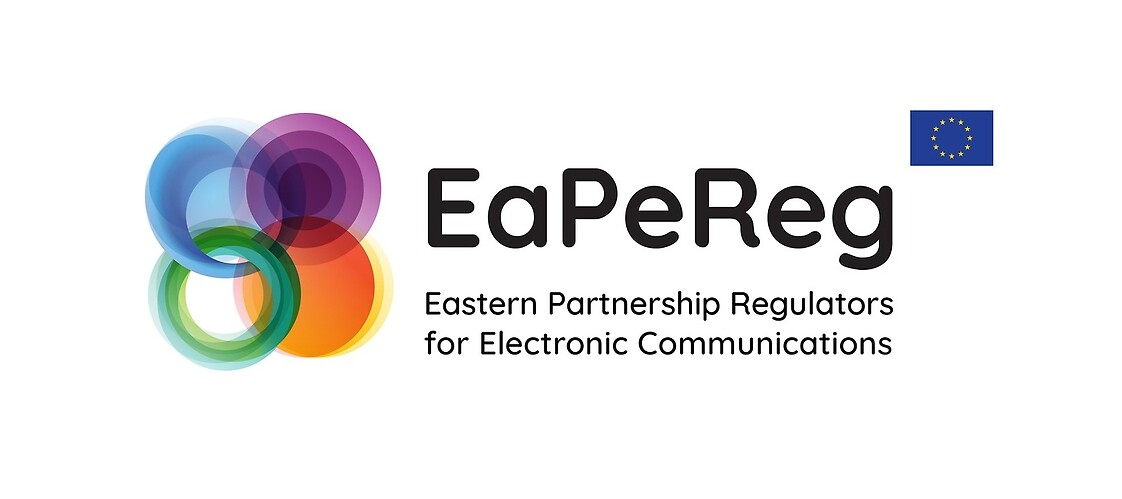 16th EaPeReg plenary meeting
On 3 December 2020, the 16th plenary meeting of the Eastern Partnership Network of Regulators for Electronic Communications (EaPeReg) was held, headed by Karol Krzywicki, Deputy President of UKE, as Chairman of EaPeReg in 2020. Due to the ongoing COVID-19 pandemic, the meeting was held remotely.

EaPeReg is an independent platform of regulators of electronic communications of the Eastern Partnership, whose members are Armenia, Azerbaijan, Belarus, Georgia, Moldova and Ukraine. It is supported by the European Commission and EU countries.

The event was attended by representatives of regulatory bodies of the Eastern Partnership countries, regulatory bodies of EU Member States, the European Commission, BEREC (Body of European Regulators of Electronic Communications), ITU (International Telecommunication Union), World Bank, EY (Ernst & Young) and EMERG (European Group of Mediterranean Regulators).

During the session, representatives of the EaPeReg discussed the progress of work of expert working groups: roaming, spectrum and independence of regulators and development of broadband Internet, as well as activities under EU4Digital - an initiative of the European Commission, which aim is to transfer the benefits resulting from the digital single market to the Eastern Partnership countries.

Representatives of BEREC and ITU have also reviewed the state of cooperation with the EaPeReg on the basis of Memoranda concluded in 2019 and 2020 respectively. The possibility of the EaPeReg signing a MoU with EMERG was also discussed during the meeting.

The achievements of EaPeReg in 2020 are very important, both in terms of future benefits for consumers and businesses in the region - the content of draft agreements on the creation of a common roaming space in the Eastern Partnership countries and on joint frequency management coordination between the Eastern Partnership countries was developed and agreed.

In the final part of the meeting, representatives of the Eastern Partnership countries elected the Chair (Ukraine) and the Vice-Chair (Sweden) of the EaPeReg for 2021.