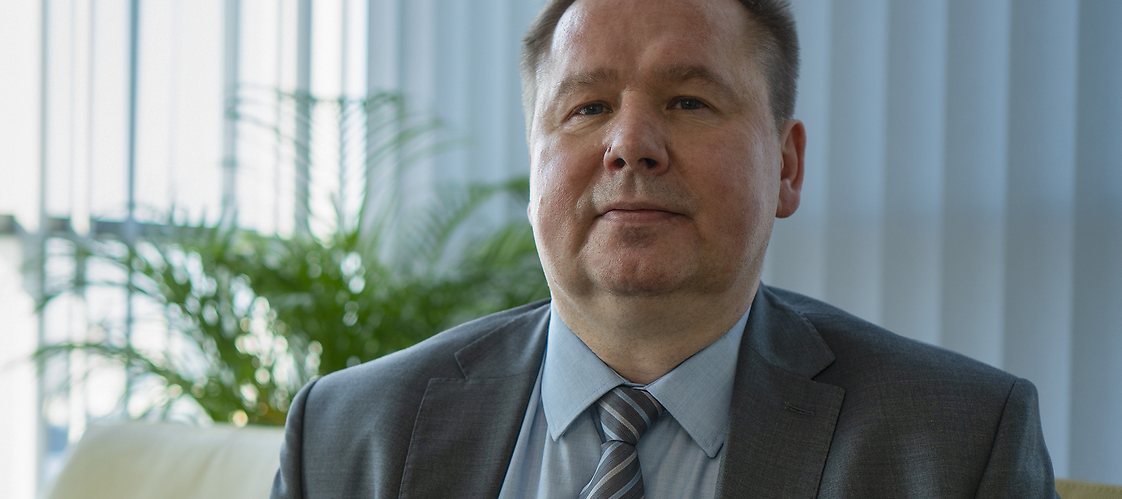 Zbigniew Zieliński becomes the new General Director of UKE
The new General Director of UKE Zbigniew Zieliński is a graduate of the Military University of Technology. Before taking up the position of the Director General of UKE, he worked for 12 years as the Director of the Administration and Procurement Department at the National Centre for Research and Development.
He replaced Mariusz Czyżak, who was appointed General Director of UKE in 2006, associated with the office from its foundation. Previously Czyżak worked at URT (Telecommunications Regulatory Office) and URTiP (Telecommunications and Post Regulatory Office).