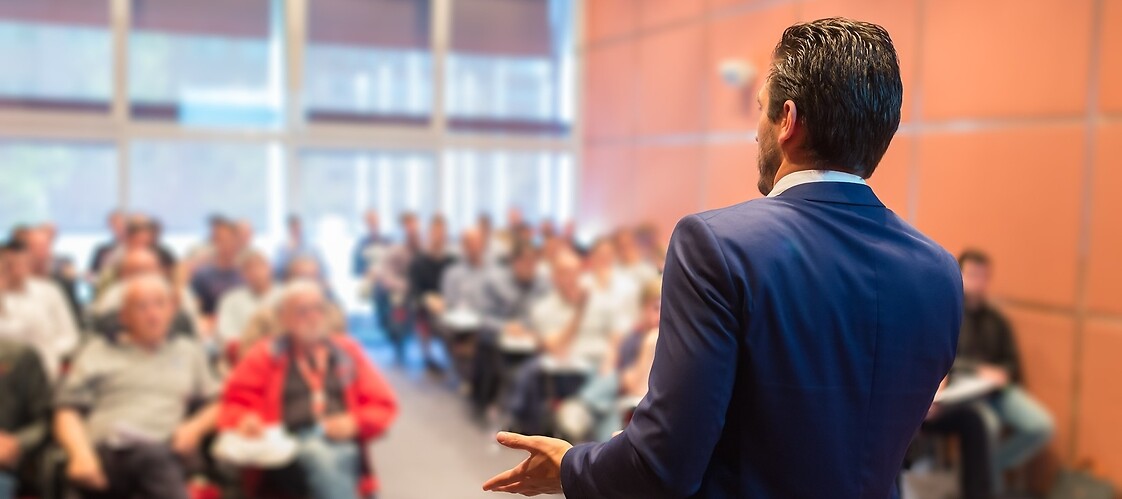 Workshops on changes in annual reporting of telecommunications undertakings
UKE is organizing a series of workshops due to changes in the annual reporting. The workshops are addressed to representatives of telecommunications undertakings who are responsible for annual reporting in their companies.
The workshops will take place on three dates: 15 January, 19 February and 7 March 2019 from 11.00 to 13.00 at the Office of Electronic Communications (7/9 Giełdowa Street, 01-211 Warsaw, room 00.01).
All interested parties are kindly invited to confirm their participation by 14 January 2019 by filling in the registration form available here.
The number of seats is limited.