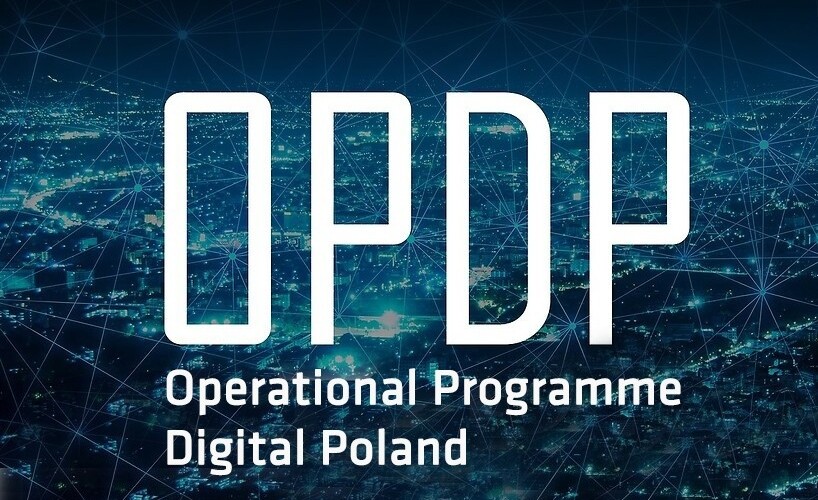 Workshops for OPDP Beneficiaries - registration
The Office of Electronic Communications, a specialist institution in the 1st priority axis of the Operational Program Digital Poland 2014-2020, invites you to take part in the workshops that will take place on-line on November 19, 2020.
Registration for the workshop will be conducted in electronic form via the application form from November 16 to November 19 until 9.30.
Registration form (in Polish): http://warsztaty-popc.pl/
The workshops will be conducted by experts from the Office of Electronic Communications.
Thematic blocks:
I
White spots after OPDP - reasons for not including PA in competitions, ways of covering buildings that were not included in the original lists.
II
Standardization of the process of access to OPDP services and networks - standardization elements, implementation areas, benefits of application.
Margin Squeeze test - test elements, mechanism of operation, methods of verification.
III
Control of OPDP network construction projects - analysis of the correctness of project implementation in relation to the Requirements for OPDP network, good and bad practices (examples).
Participation in the event is free of charge.
Contact for organizational matters: Julita Sobczak, e-mail: Julita.Sobczak@uke.gov.pl
The agenda is available (in Polish) at this link.