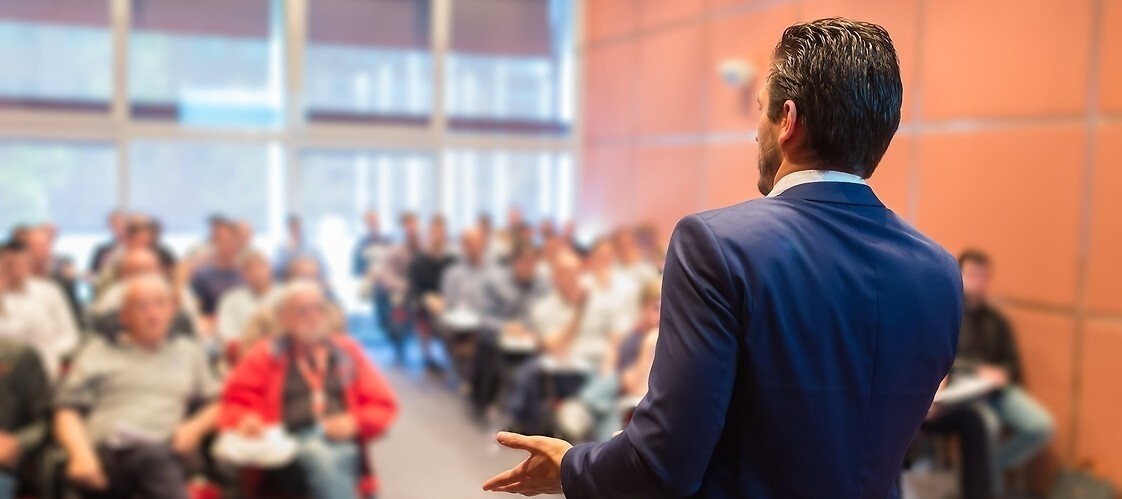 Workshop for beneficiaries of the Operational Programme Digital Poland - registration of participants
The Office of Electronic Communications, a specialist institution within Axis I of the Operational Programme Digital Poland (OPDP), kindly invites the applicants and beneficiaries of measure 1.1 OPDP to the workshop which will take place on 19 March 2019 in Warsaw at NIMBUS Conference Centre, Al. Jerozolimskie 98, 00-807 Warsaw.
Registration to the workshop will be carried out electronically via a registration form from 13 March till 18 March at 12:00 (noon) or until seats are available. The registration will be on a first-come-first-served basis.
Registration form "Workshop for the applicants and beneficiaries of measure 1.1 OPDP"
The workshop will be conducted by experts from the Office of Electronic Communications and Bank Gospodarstwa Krajowego.
The workshop participants will have the opportunity to learn about the possibilities of financing OPDP broadband investments, rules for preparing beneficiaries for the inspection of telecommunications networks deployed under OPDP, as well as technical requirements and practical aspects of wholesale access. A tool to conduct Margin Squeeze Tests for OPDP networks will be presented during the workshop.
Participation in the workshop is free of charge. The organizer does not cover the costs of travel and accommodation of participants. The number of seats is limited - maximum 4 persons from one applicant / beneficiary.
The workshop is organised as part of the Digital Poland Operational Programme technical assistance for the Office of Electronic Telecommunications, co-financed by the European Union as part of the European Regional Development Fund.
Contact for organisational matters: Małgorzata Porębska, e-mail: malgorzata.porebska@uke.gov.pl
AGENDA
9:30-10:00

Registration of participants

10:00-10:10

Welcoming workshop participants

Office of Electronic Communications

10:10-10:40

Wholesale access to telecommunications networks deployed under OPDP

Office of Electronic Communications

10:40-11:40

Presentation of a tool for conducting Margin Squeeze Tests for OPDP

Office of Electronic Communications

11:40-12:00

Coffee break

12:00-13:00

Possibilities of financing OPDP projects

Bank Gospodarstwa Krajowego

13:00-13:30

Preparation of the beneficiary for the inspection of the telecommunications networks deployed under OPDP.

Office of Electronic Communications

13:30

Lunch