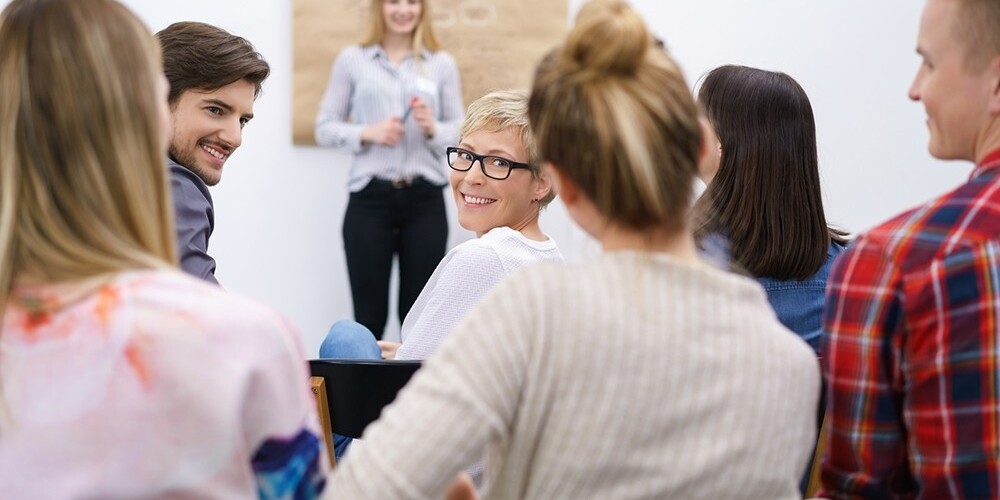 Workshop for beneficiaries of the Operational Programme Digital Poland ("OPDP") - registration of participants
The Office of Electronic Communications ("UKE"), a specialist institution within Axis I of OPDP, kindly invites the applicants and beneficiaries of measure 1.1 POPC to the workshop entitled "Project optimisation and obligations of beneficiaries".
The meeting will be held on 24 October 2018 in Warsaw, at Leonardo Royal Hotel Warsaw, Grzybowska 45, 00-844 Warsaw.
Registration to the workshop will be carried out electronically via a registration form, from 8 October 2018 till 19 October 2018 at 3 p.m. The registration will be on a first-come-first-served basis.
Registration form "Project optimisation and obligations of beneficiaries"
The workshop will be conducted by experts from UKE, Digital Poland Projects Centre and the representatives of Ernst & Young Sp. z o.o. Business Advisory Sp. k.
The participants of the workshop "Project optimisation and obligations of beneficiaries" will have an opportunity to learn about, among others, the practical aspects of wholesale access, most important contractual provisions, rules concerning address points exchange and network development possibilities as well as principles of the beneficiaries' preparation for inspection of telecommunications networks deployed within OPDP. A tool to conduct Margin Squeeze Tests for OPDP networks will also be presented during the workshop.
Participation in the workshop is free of charge. The organizer does not cover the costs of travel and accommodation of participants. The number of places is limited - maximum 4 persons from one applicant / beneficiary.
The workshop is organised as part of the Digital Poland Operational Programme technical assistance for the Office of Electronic Communications, co-financed by the European Union as part of the European Regional Development Fund.
Contact for organisational matters: Agnieszka Witecka, e-mail: