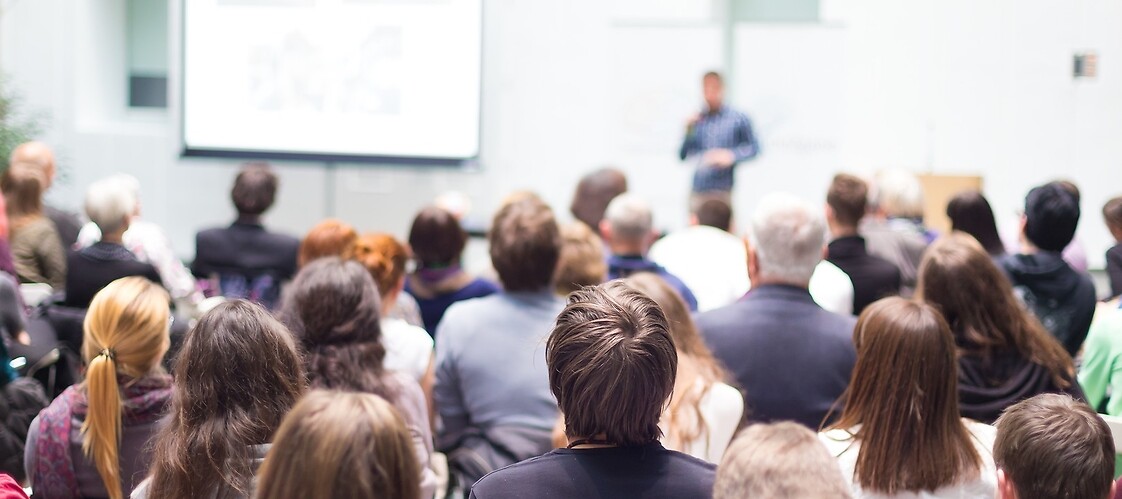 Workshop for beneficiaries of the OPDP
Issues related to wholesale access to infrastructure built from the Operational Programme Digital Poland (OPDP) funds, possibilities of financing OPDP projects, presentation of a tool for conducting Margin Squeeze Tests for OPDP networks are the topics of the workshop that will take place on 19th March 2019. During the workshop, we will also answer the question on how to prepare for the inspection of the telecommunications networks deployed under OPDP.
The workshop will be conducted by experts from the Office of Electronic Communications and Bank Gospodarstwa Krajowego. Detailed information about the location of the workshop and the method of registration will be included in another announcement. Participation in the workshop is free of charge.
The workshop is organised as part of the Digital Poland Operational Programme technical assistance for the Office of Electronic Telecommunications, co-financed by the European Union as part of the European Regional Development Fund.
AGENDA:
9:30-10:00
Registration of participants
10:00-10:10
Welcoming workshop participants
Office of Electronic Communications
10:10-10:40
Wholesale access to telecommunications networks deployed under OPDP. Presentation of a tool for conducting Margin Squeeze Tests for OPDP networks.
Office of Electronic Communications
10:40-11:40
Wholesale access to telecommunications networks deployed under OPDP. Presentation of a tool for conducting Margin Squeeze Tests for OPDP networks.
Office of Electronic Communications
11:40-12:00
Coffee break
12:00-13:00
Possibilities of financing OPDP projects
Bank Gospodarstwa Krajowego
13:00-13:30
Preparation of the beneficiary for the inspection of the telecommunications networks deployed under OPDP.
Office of Electronic Communications
13:30
Lunch


This is a draft agenda subject to possible changes by the organize