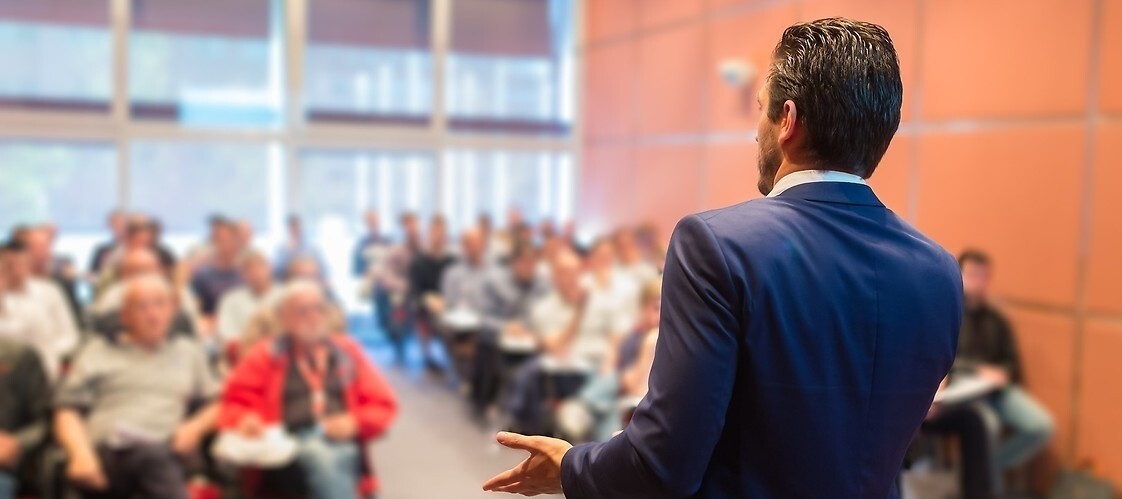 Workshop "Assessment of the costs of providing mobile telephony services in the EU / EEA countries"
We invite you to participate in the workshop on the activities of the European Commission related to the establishment of a single Union-wide wholesale mobile voice termination rate (MTR) and the review of wholesale roaming markets.
The aim of the workshop is to present the work accomplished as part of the project, as well as to present the results of the consultation process carried out with stakeholders and the main results obtained from the developed cost model. The event will be attended by representatives of national regulatory authorities, BEREC, telecommunications operators and other interested parties. The event will take place on 28 May 2019, between 9 and 17, at the Albert Borschette Conference Center in Brussels (Rue Froissart, 36 - room 1A).
The number of participants is limited and a given organization can delegate a maximum of two representatives. The registration for the event should be completed by 17 May 2019 using this link. The workshop is a public event and can be recorded, as well as presented in whole or in part on the web.