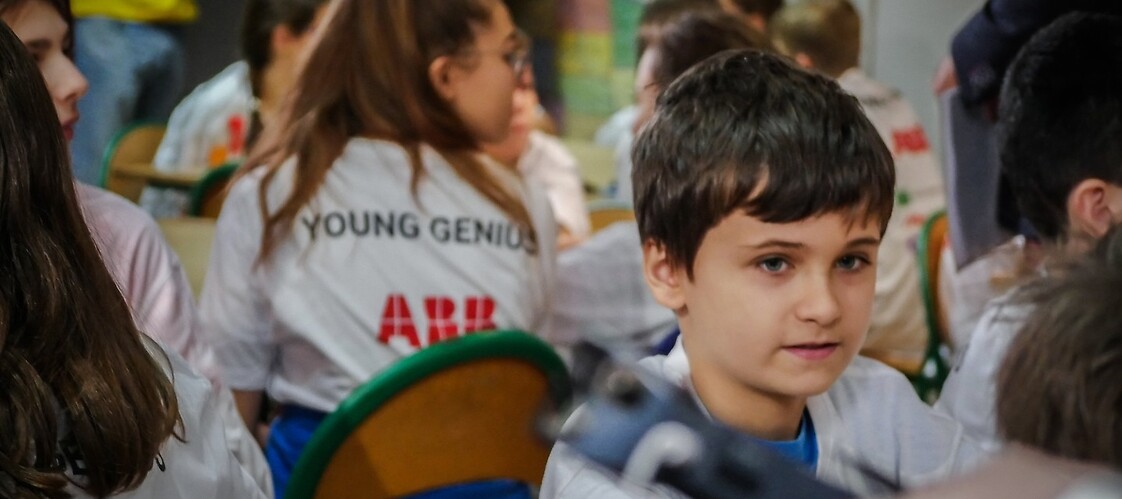 We have set Guinness record in simultaneous lesson on new technologies
Students from 64 schools in Poland and Lithuania, who simultaneously participated in a lesson devoted to new technologies in December last year, have set a new world record! This information has just reached UKE and Architects PL foundation which were the organizers of this event.
Primary school 1793 students in 5th - 7th grades took part in this record setting and part of the lesson was organised as a group work, during which the children did exercises that involved, among others, a discussion on the use of the Internet as a source of entertainment, knowledge, education and a manner of communication, examples of the Internet of Things, designing a smart home of the future and the functioning of a smart city.
The aim of the lesson was, among others, to improve children's digital competences within the context of their future in the digital world and in the information society, to make children aware of the importance of acquiring competences just now that may be necessary to perform professions that are yet to be created.
UKE works on the education of children throughout the whole year. As representatives of the administration, we care about the comprehensive development of the young generation - we teach children the basics of programming, through which we demonstrate creative ways of using new technologies. We also teach how to navigate in the digital world safely.
In 2018, we carried out over 2 000 lessons as part of the "Click sensibly" campaign, during which we shared our knowledge with 50 000 children, and the "Coding with UKE" workshop was attended by 3 000 children. Since 2016, when the educational campaigns for the youngest were initiated, we have trained a total of around 100 000. children.