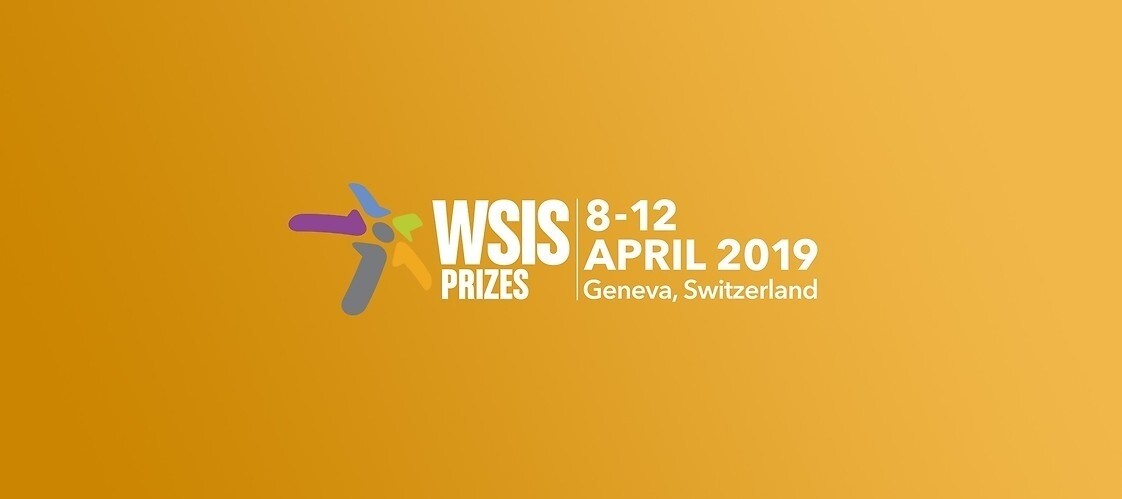 Vote for UKE project nominated for WSIS Prizes 2019
Until 10 February, you can cast your vote for our "Digital accessibility for all!" project in this year's edition of ITU's WSIS Prizes 2019. You are invited to participate!
Our project was nominated in the "Enabling environment" category and focuses on digital accessibility of telecommunications and postal services for people with disabilities. As part of the "Digital accessibility for all!" programme UKE monitors websites, applications and service points of telecommunications and postal service providers in terms of accessibility, as well as the promotion of good practices addressed to suppliers and consumers, on an annual basis.
We also run educational campaigns addressed to people with disabilities: coding classes for deaf children (conducted in Polish Sign Language) and children with physical and intellectual disabilities.
In order to cast your vote please register on the contest website and select your favourites in all the categories. UKE's project is included in category 6. More detailed information can be found in the attachment.