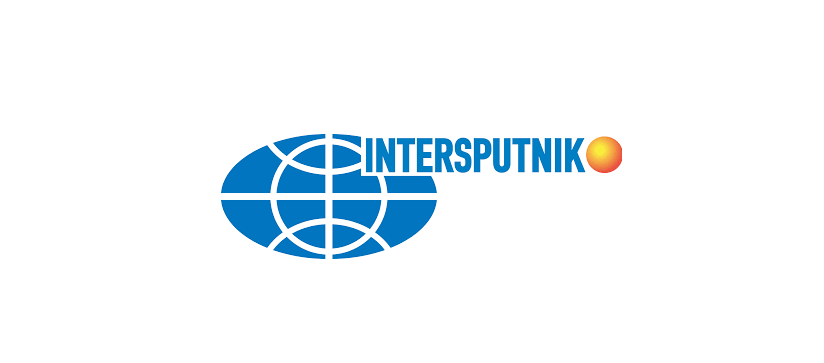 Virtual session of the Intersputnik Board in 2020
On November 12, the session of the Board of the Intersputnik International Organization of Space Communications will be held remotely. Poland is also a member of the Board.
Due to the COVID-19 pandemic, the meeting in Warsaw, scheduled earlier in June, was canceled and decided to be held remotely. During the session, the President of the Office of Electronic Communications, Ph.D. Jacek Oko will be elected Chairman of the Board for the next year.
Intersputnik is engaged in the design, construction, operation and development of a satellite communication system for the benefit of member states and commercial entities. The area of operation is mainly in the Northern Hemisphere.
Poland has been a signatory member of Intersputnik since 1971. The list of member states of the Organization includes, among others, Germany, Russian Federation, Czech Republic and Hungary.