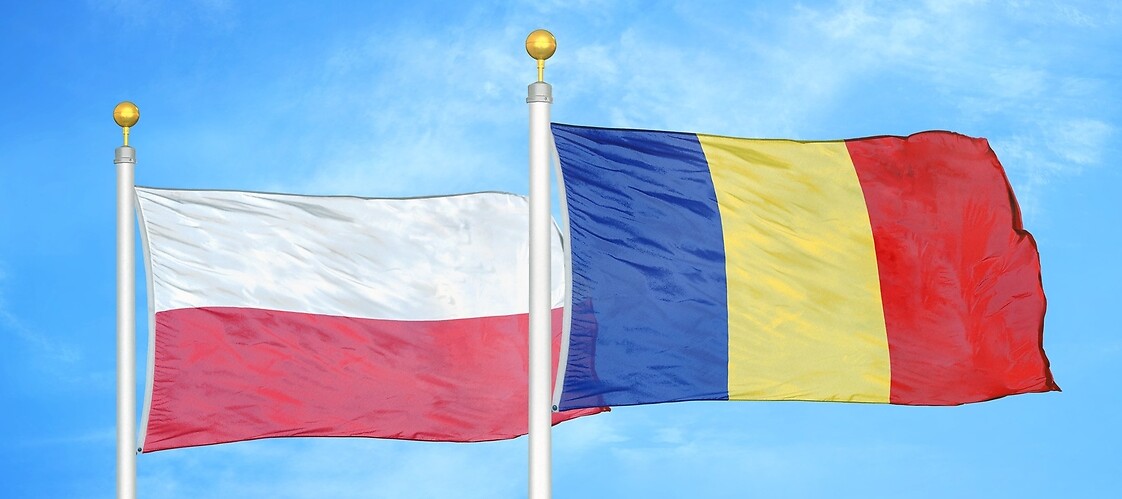 Videoconference with Romanian regulator ANCOM
On 23 and 24 June 2020 UKE organized a videoconference with the Romanian regulator of telecommunications market ANCOM.

As the possibility of direct meetings has been seriously impeded by the current COVID-19 pandemic, modern technologies let us find a new field for international cooperation. For this reason, the meeting with the objective of experience and best practices sharing was held online.
Presentations and discussions included among others topics of quality of service measurement, mobile coverage maps, implementation of the European Electronic Communications Code in terms of consumer protection, educational campaigns and regulations in the areas of telecommunication infrastructure.

Cooperation with regulators apart from exchange of useful information serves also the purpose of tightening relations. UKE and ANCOM are members of the European Body of European Regulators for Electronic Communications (BEREC) and cooperate within European Partnership Electronic Communications Regulators Network. The last bilateral meeting took place in Bucharest in 2018.