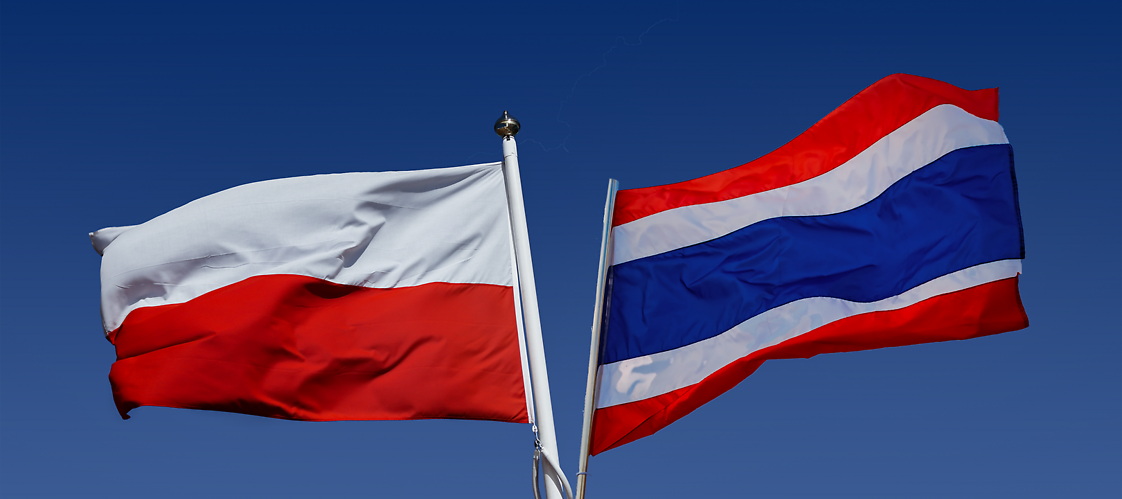 Video meeting jointly organised by UKE and NBTC
A high level video meeting jointly organised by UKE and Thailand's National Broadcasting and Communications Commission (NBTC) was held on 14 December. Its aim was to discuss important regulatory issues concerning both regulators and perspectives for further cooperation. Current and future provisions on regulation of over-the-top (OTT) services in Europe and NBTC experience of the launch of 5G networks were discussed during the event.
The cooperation between regulators started in 2013, when the Memorandum of Understanding between UKE and NBTC was signed in Bangkok.
The parties found today's event very valuable and plan to continue the cooperation. The next meeting is scheduled for May or June 2022 in Warsaw, if the pandemic situation allows it to be organised in a traditional form.