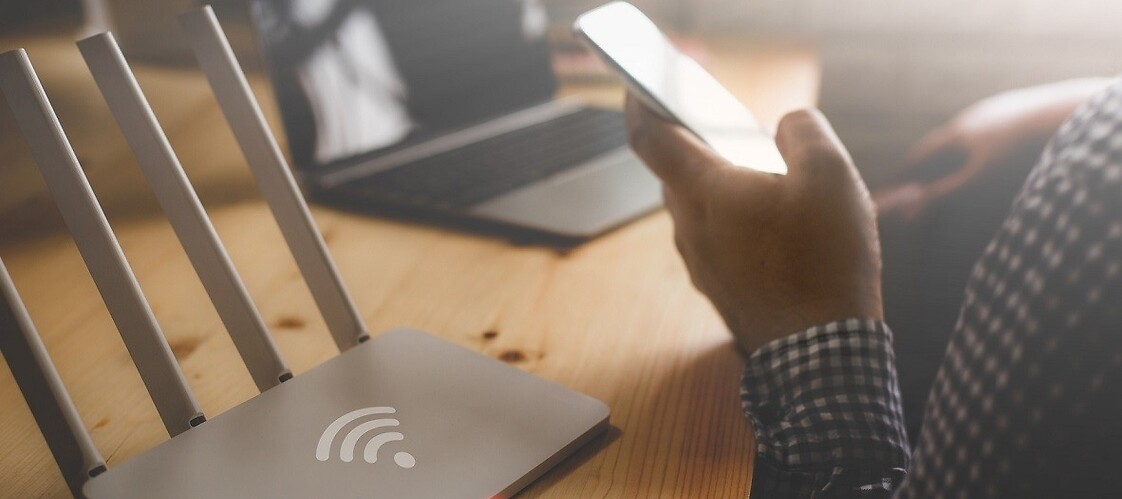 V-Speed won competition for a certified mechanism monitoring the quality of internet access
The President of UKE declared the winner of competition for providing a mechanism to monitor the quality of fixed-line internet access. The winner is V-Speed sp. z o.o. An agreement with the competition winner is to be signed in the first half of April.
The system will consist of, among others, an internet website and an application for PCs (e.g. a desktop, a laptop). It will be available to users free of charge.
According to EU law fixed-line internet providers are required to specify in their agreements the minimum, normally available and maximum speeds of data transmission offered. If a certified mechanism shows discrepancies compared to the agreed speeds, it will be a basis for end users' effective enforcement of claims against providers. This will be the advantage of a mechanism certified by the President of UKE over measuring instruments available online.
The winner of the competition, V-Speed sp. z o.o., gathered 178.71 points out of 220 possible, the second place went to Notel Poland sp. z o.o. with 111.56 points.
Now, the company is supposed to construct a mechanism to be implemented as a test version. Once the mechanism's operation is satisfactorily verified, the provider will obtain certification by the President of UKE, valid for a 2 year period.
The certified mechanism will be dedicated solely to fixed-line internet offers. In its offer, however, V-Speed stated, that it will also make available measuring applications for mobile internet speed testing, operating with iOS and Android systems. Due to legal and technical concerns these measurements will be for information purposes only.