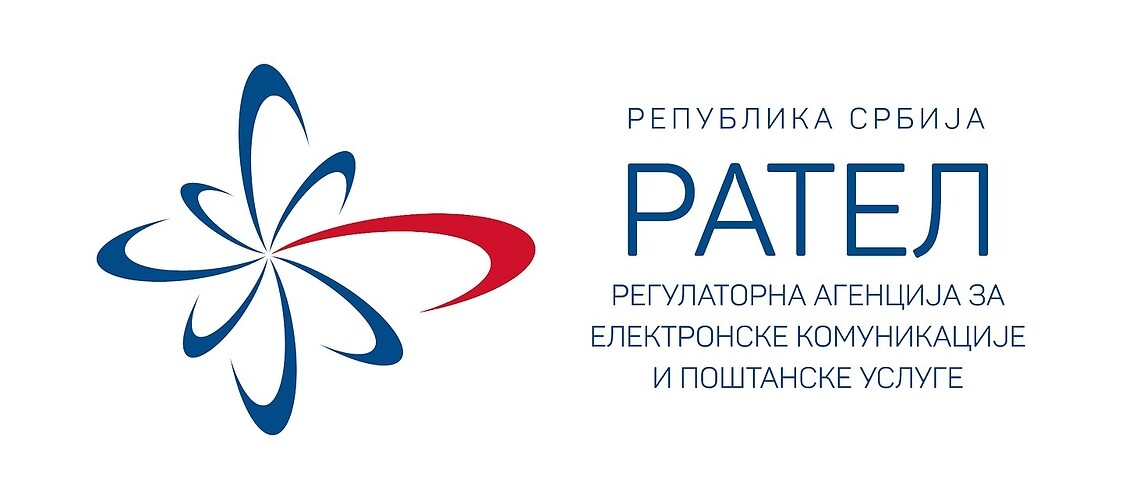 UKE & RATEL workshop
On 24 November 2020, a workshop was organised by UKE for the Serbian Regulatory Agency for Electronic Communications and Postal Services (RATEL) on the following topics: infrastructure mapping, regulation of OTT services, development of IoT, RF spectrum monitoring system, price comparison tool implementation in the light of conditions set in the European Electronic Communications Code. The workshop was preceded by a meeting of the Heads of both regulators. The limitations stemming from the COVID-19 pandemic, resulted in the event being organized in a virtual format.

Cooperation between regulators started in 2013, when in Belgrade, a Memorandum of Understanding was signed between UKE and RATEL. Both regulators are also signatories of the Memorandum of Cooperation in the field of QoS and Spectrum Management, the aim of which is to exchange experiences in the implementation of measurement tools and systems for monitoring the quality of services, in particular Internet access services.

Apart from the exchange of expert knowledge, such meetings also contribute to the deepening of bilateral relations.