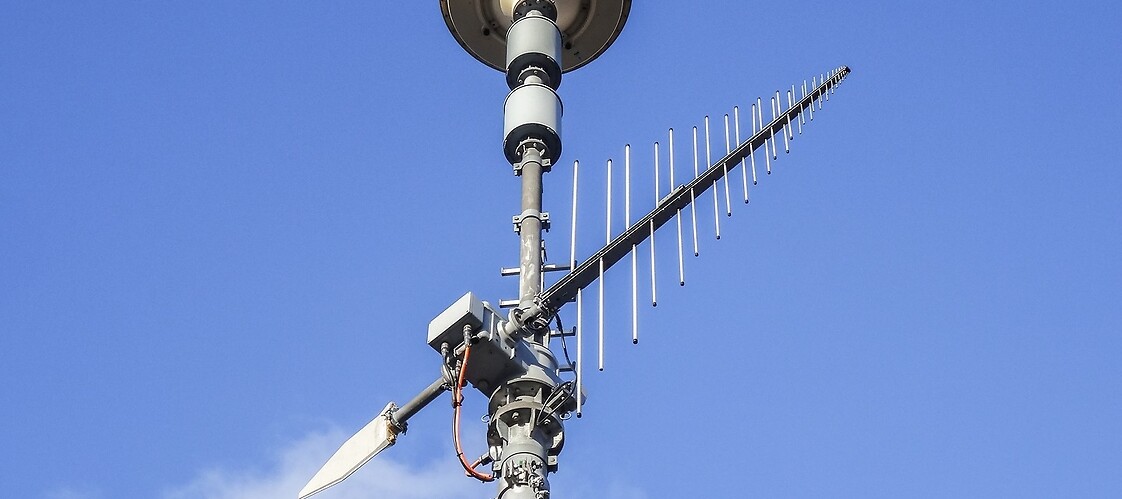 UKE monitors the process of switching digital terrestrial television channels
Technical operators will be switching digital terrestrial television channels in eight voivodships until Friday, which will allow the release of frequency bands for 5G technology. The process is monitored by employees of the UKE Regional Branches.
Monitoring of the channel switching process began on June 3, 2020 at 4 am. 33 employees of technical services of UKE Regional Branches are involved in this process, and use six Permanent Measuring Stations, six Mobile Measuring Stations (RSP) and eight Mobile Monitoring Stations (RSM).
On the first day, the monitoring covered over 67 digital terrestrial broadcasting stations, including all main broadcasting centres of the MUX 1, MUX 2 and MUX 3 multiplexes, which represent nearly 70% of the total number of all stations affected by the change. Switching problems were found at this stage only in the case of 4 transmitters. The works will last until Friday, and the switchover also applies to MUX 4 (including the local one).
Release of the 700 MHz band, currently used by terrestrial television, i.e. refarming and reorganization of terrestrial television multiplexes results from the decisions of the European Parliament and the Council of the European Union. The technical operators selected by the broadcasters are responsible for the switching and quality of the transmitted signal, but the Office of Electronic Communications has been involved in this process from the beginning.
The President of UKE prepared a frequency management plan for the appropriate frequency range, which was then consulted publicly and issued a decision to change the bookings for broadcasters, agreed with the Chairman of the National Broadcasting Council (KRRiT).
This stage of refarming will cover the following voivodships: Zachodniopomorskie, Pomorskie, Małopolskie, Lubuskie, Opolskie, Dolnośląskie, Podkarpackie and Śląskie. Importantly, the DVB-T broadcast standard remains unchanged. However, on June 30 2022, the standard will change to DVB-T2 / HEVC, which is worth remembering when buying a new TV set.