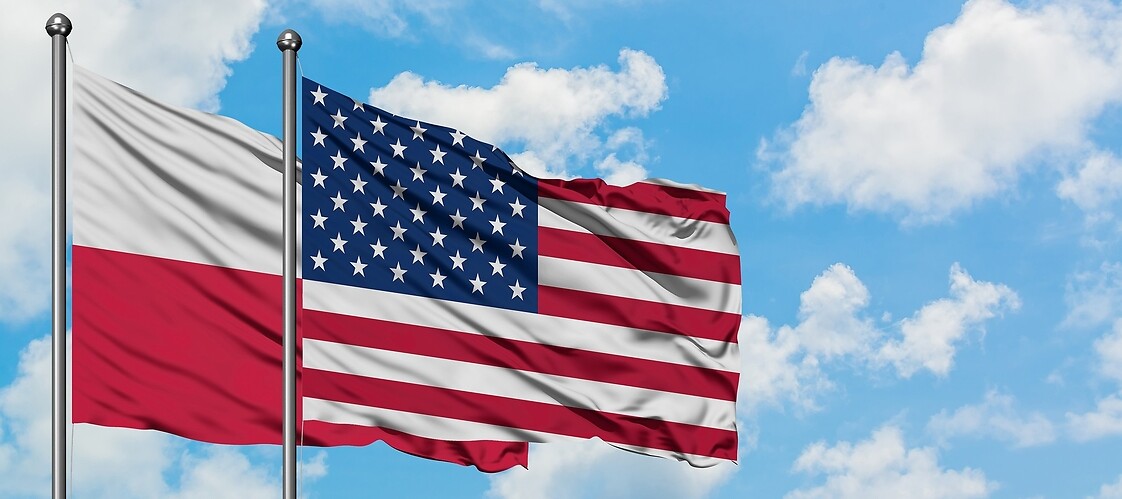 UKE & FCC meeting
On September 11, UKE experts met remotely with representatives of the US Federal Communications Commission (FCC). The talks concerned 5G network security.

Both UKE and FCC, like telecoms regulators from all over the world, are focused on ensuring that their citizens have access to modern and secure communication networks. The pandemic time has shown us just how many aspects of our lives depend on it.

This meeting fits in with UKE's activities carried out as part of its long-term policy of exchanging experience and expertise in the field of telecommunications market regulation. Cooperation with regulators from other countries also serves to deepen mutual relations.