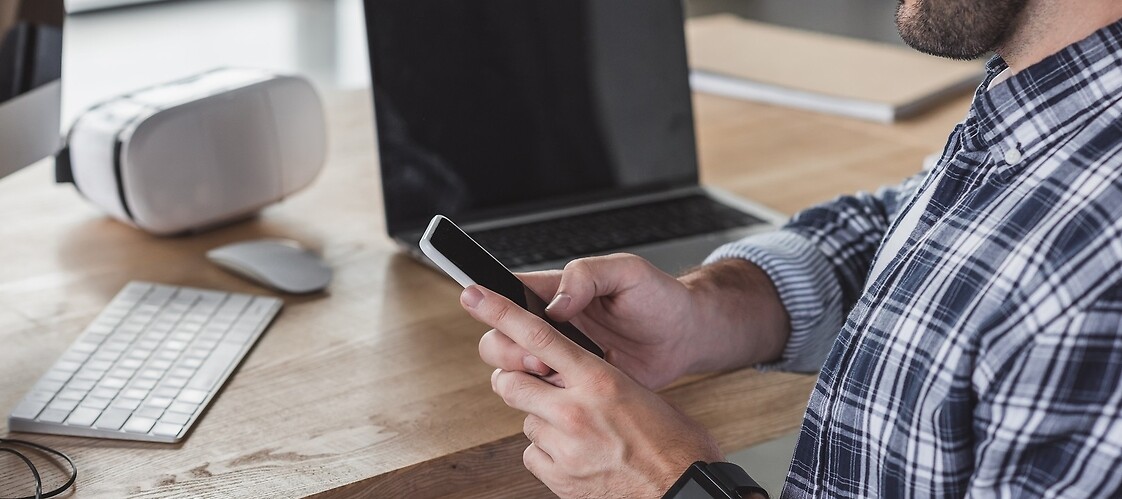 UKE accedes to an agreement protecting subscribers
The President of UKE together with the Minister of Digital Affairs, NASK and Orange Polska, Polkomtel, P4 and T-Mobile Polska have entered into an agreement on cooperation in the special protection of internet users against data phishing sites, including for personal data, during the states of emergency, such as an epidemic. The agreement will contribute to protecting consumer interests.
In connection with the SARS-CoV-2 virus outbreak, Internet domains are increasingly appearing to mislead and phish for users' personal data as well as financial resources, in particular using SMS and MMS. This is facilitated by increased use of electronic communications during the increasingly widespread model of remote work and online education.
The agreement signed in connection with the epidemic is the basis for joint actions of UKE, the Ministry of Digital Affairs, NASK and operators to create and efficiently maintain a list of alerts regarding Internet domains that are used to phish for subscribers' data and funds. The register developed by NASK will complement UKE's current anti-fraud activities. UKE investigates, among others the phenomenon of consumer scams such as "wangiri fraud", which is provoking a subscriber to call back a missed international call, or impersonating another operator to induce a new contract.
Consumer complaints related to irregularities in the case of telecommunications or postal services can be reported through our helpline at the UKE Consumer Information Centre: +48 22 330 40 00.
The full text of the agreement is available in Polish.
Files to download