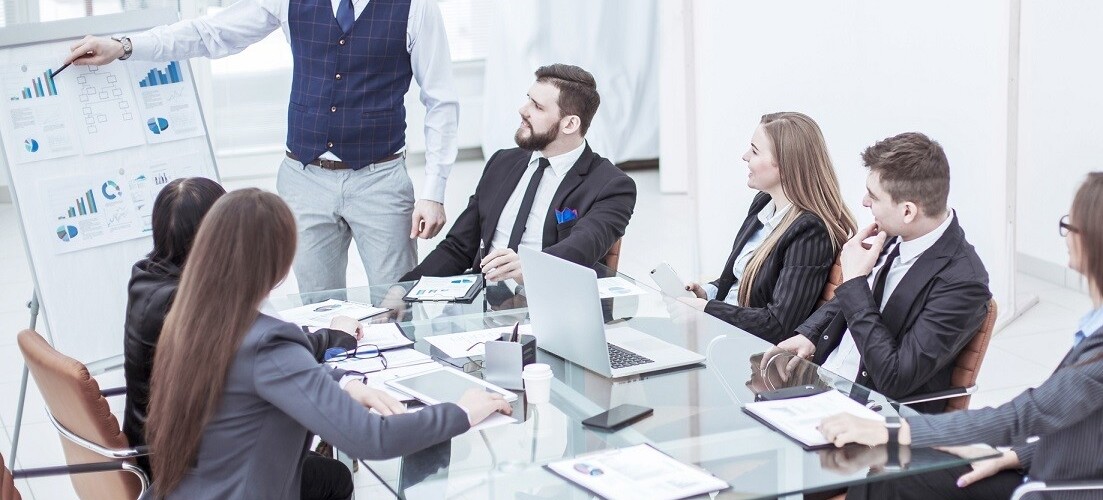 Training mission for entrepreneurs
The Office of Electronic Communications (UKE), together with the Ministry of Foreign Affairs (MSZ), Ministry of Entrepreneurship and Technology (MPIT) and the Polish Agency for Enterprise Development (PARP) encourage entrepreneurs, representatives of central and regional administration and members of the business environment institutions to participate in a training mission in Geneva, which will be held between 4-6 September 2018.
The objective of the mission is to present to the participants business opportunities related to the public procurement market of the international organisations, estimated at USD 50 billion annually, including the United Nations market of a value of USD 18.6 billion. The said market remains open to the Polish companies.
All UKE, PARP, MPIT, and MSZ make efforts to promote foreign public procurement and procurement of international organisations, and to promote the potential of the Polish small and medium-size enterprises abroad. The training mission is one of the joint activities undertaken in this area.
Files to download