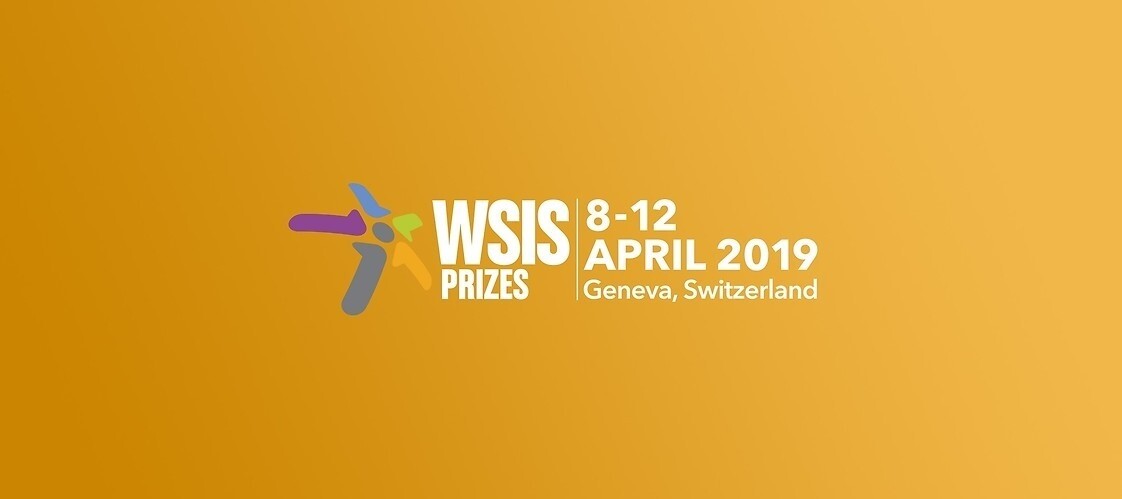 The UKE project won the WSIS Prizes 2019 Champion award
On Tuesday, 9 April, the WSIS Prizes 2019 Ceremony will take place during the WSIS Forum, during which the President of UKE will receive the Champion's certificate from the Secretary General of the ITU for the project "Digital accessibility for all!".
Our project received a distinction in the "Enabling Environment" category, which focuses on the availability of telecommunications and postal services for people with special needs. As a part of the "Digital accessibility for all" program, we implement monitoring of websites, applications and service points of telecommunications and postal service providers in terms of availability every year, as well as the promotion of good practices addressed to suppliers and consumers.
We also run educational campaigns aimed at people with disabilities: coding classes for deaf children (conducted in Polish Sign Language) and children with physical and intellectual disabilities.