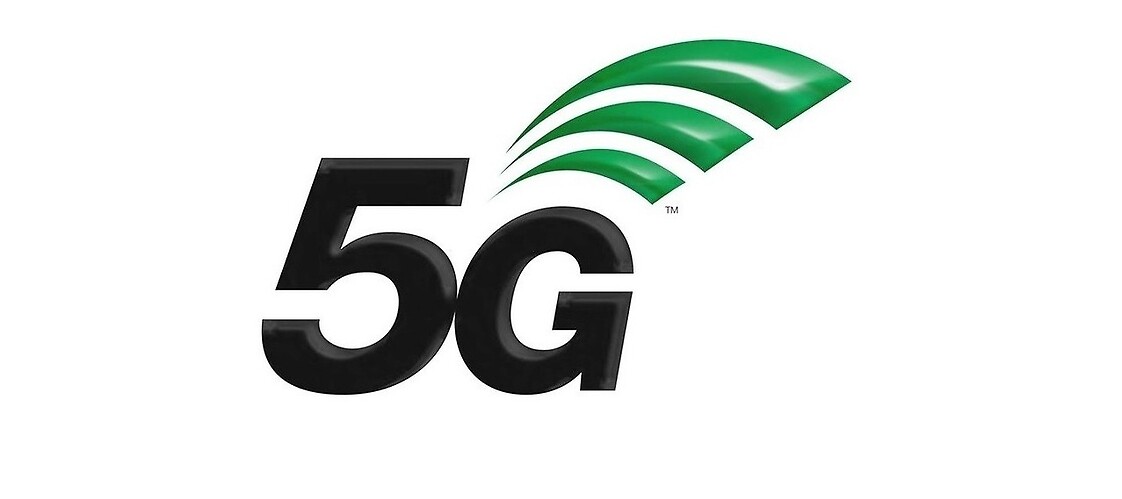 The deadline for submitting initial bids for 5G frequencies remains unchanged
The President of the Office of Electronic Communications informs that the state of epidemic in conjunction with SARS-CoV-2 infection introduced on March 20, 2020 in the territory of the Republic of Poland does not affect the deadline for submitting initial bids in the auction announced on March 6, 2020 for four frequency reservations in the 3480-3800 MHz band.
The bids must be submitted by 23 April 2020, by 15:00.
The trial auction, followed by the auction, will take place no earlier than May 15, 2020, taking into account the current external conditions.