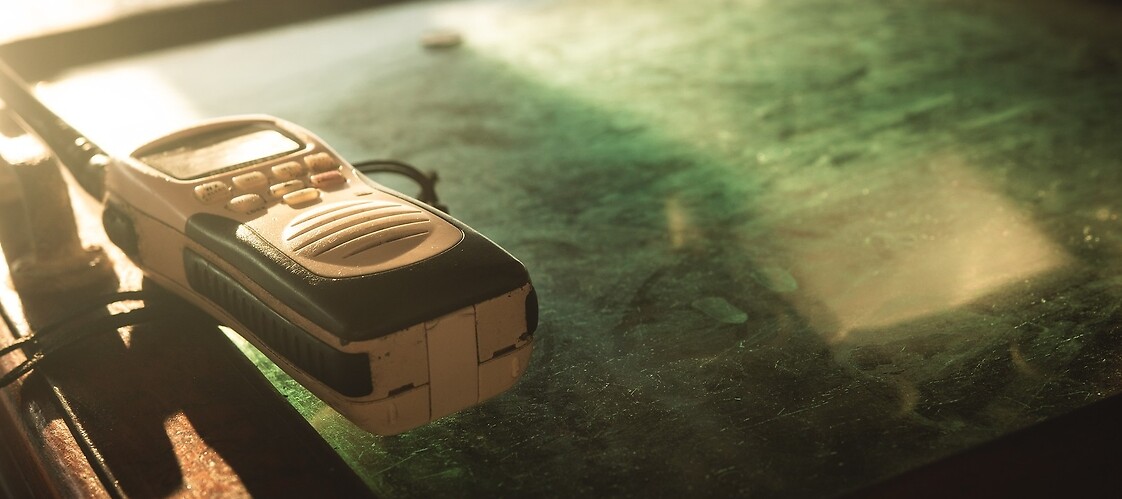 Tests of the electronic system for conducting examinations for an amateur radio equipment operator's certificate
In order to meet the expectations and proposals of the amateur radio community, the Office of Electronic Communications has started work on developing an electronic system for conducting examinations for the certificate of radio equipment operator in the amateur radiocommunication service. The designed solution is intended to make it possible to conduct exams remotely, using a dedicated internet platform.
Before starting legislative work to enable remote examinations, the Office plans to test the prepared platform with the participation of interested parties. We have completed the internal testing phase at UKE. The next step will be to conduct tests by representatives of the amateur radio community - persons nominated by radio amateur organizations.
For organizational reasons, the number of test examination sessions and the number of people who can take part in testing the system is limited.
Persons authorized to represent radio amateur organizations interested in taking part in the tests, please send their applications by e-mail to the following address: , by 6 April this year. The application must include the name and surname of the tester. Due to the limitations of the number of people, the order in which the applications are sent will be decisive (10 people from each organization, who do not have to be its members). Organizations that submit applications will receive, at the e-mail address provided, detailed information on access to the test platform and how to send feedback afterwards.
Due to the need to ensure at least 14 days' in advance for exam registration, examination sessions will be activated on May 2-6, 2022.
After testing and analyzing the feedback submitted, we will make decisions as to the further procedure of the proposed solution and the necessary legal changes related to it.