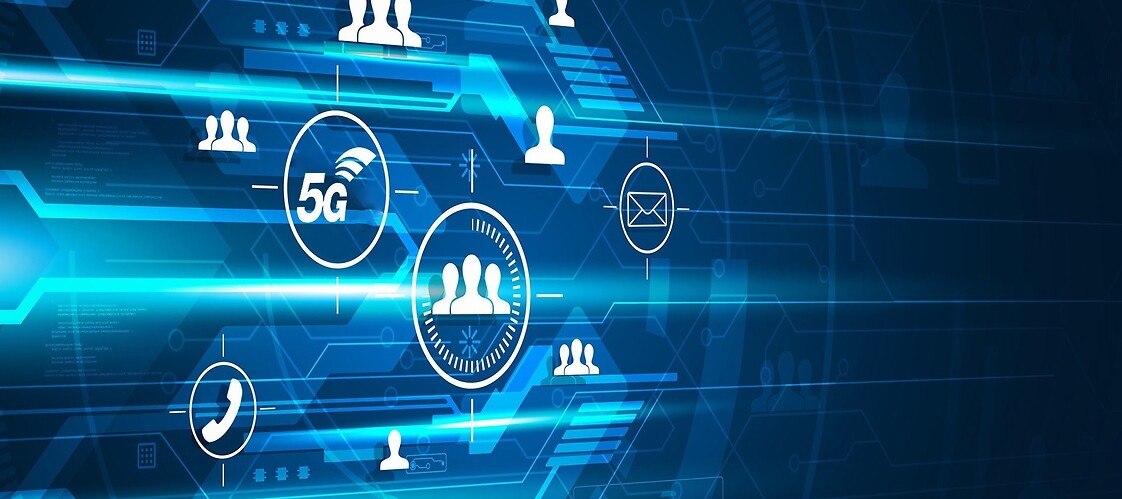 Strategic lines of actions of the President of UKE for 2017-2021
Our focus is on protection of consumer interests, development of infrastructure and services and effective market regulation. We support technological developments and innovations. Together with market players we are going to lay the grounds for 5G and develop new models for network usage. We want telecommunications and postal services to meet societal needs, not only in terms of prices, but also quality and user-friendliness.
We will continue to develop our own competence in order to better understand and design electronic communications. Guided by the values of Honesty, Creativity and Effectiveness we want to earn respect and understanding for our actions.
We invite you to read the document.
Files to download