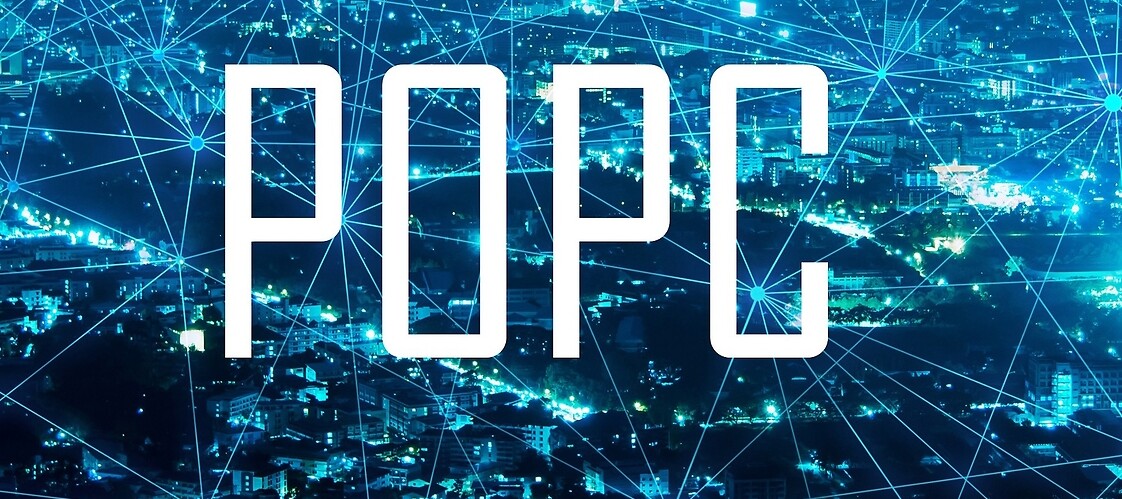 Start of the 2nd round of the third call for applications in OPDP
The 2nd round of the third call for applications for co-financing Measure 1.1 projects "Eliminating territorial differences in terms of access to high-speed broadband internet" has been announced as part of the Operational Programme Digital Poland for 2014-2020.
The call relates to three areas from the Lesser Poland and Opole regions in which beneficiaries of the 2nd call for applications withdrew from launching projects.
UKE is forecasting that the areas will attract considerable interest among investors as during consultations conducted in the three areas concerned operators declared their willingness to launch self-financed investments in over 30% of the white spots. In comparison, last year in the region of Lublin self-financed investments concerned 5% of the subscriber access points available in the areas.
As in preceding calls for applications, UKE experts identified the areas in which projects may be launched. The areas were determined using data collected by UKE as part of telecommunications services and infrastructure inventory, results of public consultations concerning NGA white spots, as well as information on all projects accomplished as part of the OPDP.
Areas identification is a complex and multi-step process in which a tool for determining the optimal network routes is used. It is based on a theoretical cost model for network development and forecasted demand. As part of its activities UKE analysed a body of buildings addresses in the regions, using state resources such as: NOBC and TERYT provided by by Statistics Poland, or PRG and BDOT 10K offered by GUGiK. Apart from state resources, UKE also used commercial demographic databases. Such information is necessary not only for determining network routes, but also for estimating demand and potential revenues, which allows a more precise allocation of public funds.
As part of the 2nd round of the third call for applications, undertakings may submit applications for co-financing projects relating to the three identified areas. The maximum number of households which may potentially be covered by an NGA network is over 100,908. In the areas there are 371 schools which will have an opportunity to obtain access to the 100 Mb/s internet. The amount of co-financing offered as part of this call for applications is over PLN 143m.
The funds will create new opportunities for areas now deprived of the NGA network. We invite all telecommunications undertakings to submit their applications.