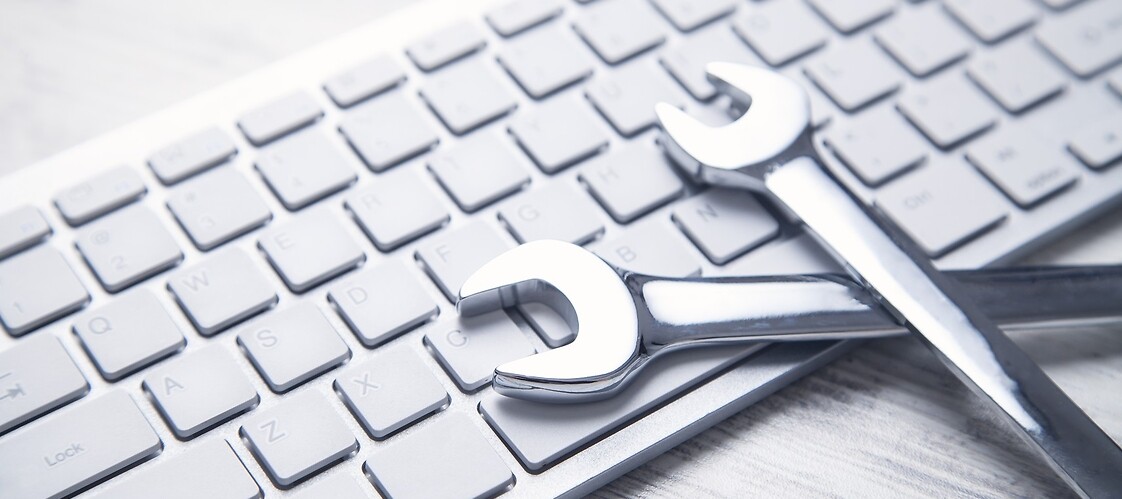 Service work
Please be advised that due to service works, from Friday, November 19 at From 1 p.m. to Sunday, November 21, access to the UKE website will be problematic, and it will not be possible to use the application form.
At the given date, our other services will be completely unavailable. There may also be issues with landline telephony.
The Office's website and services will be available again from Monday, November 22.