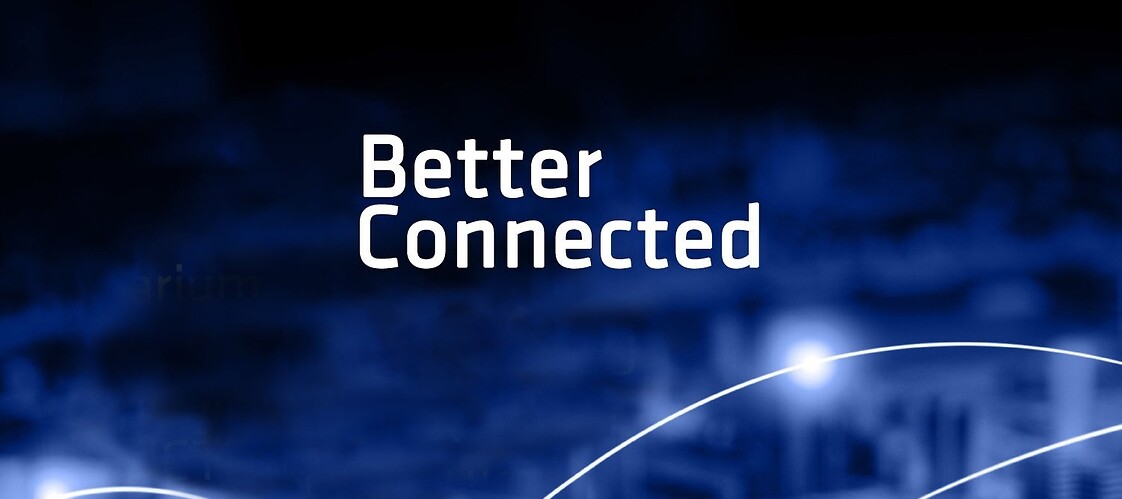 Seminarium "Better Connected"
Introduction of Polish companies from the ICT sector to the possibilities of cooperation with the United Nations specialized agency ITU, including in the frame of the international event ITU Telecom World 2019 – is the goal of a series of seminars organized by UKE, ITU and Ministry of Entrepreneurship and Technology in cooperation with Pomeranian Special Economic Zone and Interizon cluster.
Seminars are foreseen on 27th June in Warsaw and on 28th June 2019 in Gdańsk. We would like to invite to attend in particular these representatives of the ICT sector, who plan to expand abroad or look for national or international business contacts.
Participation is free of charge, number of places is limited.