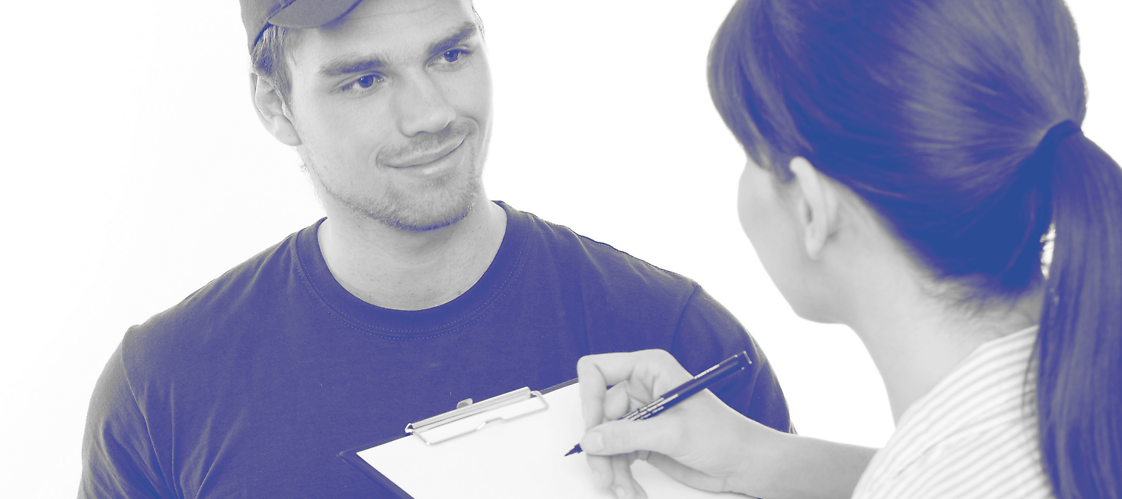 Report on the State of the Postal Market in 2017
What trends are observable on the postal market? How is the value of such market changing in time? Answers to these and other questions can be found in our latest "Report on the State of the Postal Market in 2017".
The postal industry is currently undergoing dynamic changes, mainly due to digital transformation. We have recently seen an explosion in the number of parcels carrying electronically ordered goods (e-commerce) accompanied by a decrease in the volume of traditional letters. In 2017 this was one of the factors contributing to the remarkable growth in the value of the postal market: the market expanded by over 764 million PLN, reaching the value of over 8.4 billion. All this despite the dropping number of the parcels themselves: we send less, but tend to choose more advanced and more expensive options. We also still seem to have a preference for the services offered by Poczta Polska, which has a share of 80 per cent in the entire parcel volume.
The report will also update you on certain facts concerning complaints. In 2017, consumers submitted nearly 1.4 million complaints concerning postal services, which gives around 8 for every 10 thousand cases. The most frequent cause of such complaints was late delivery.
We hope you will enjoy reading the report.
Files to download