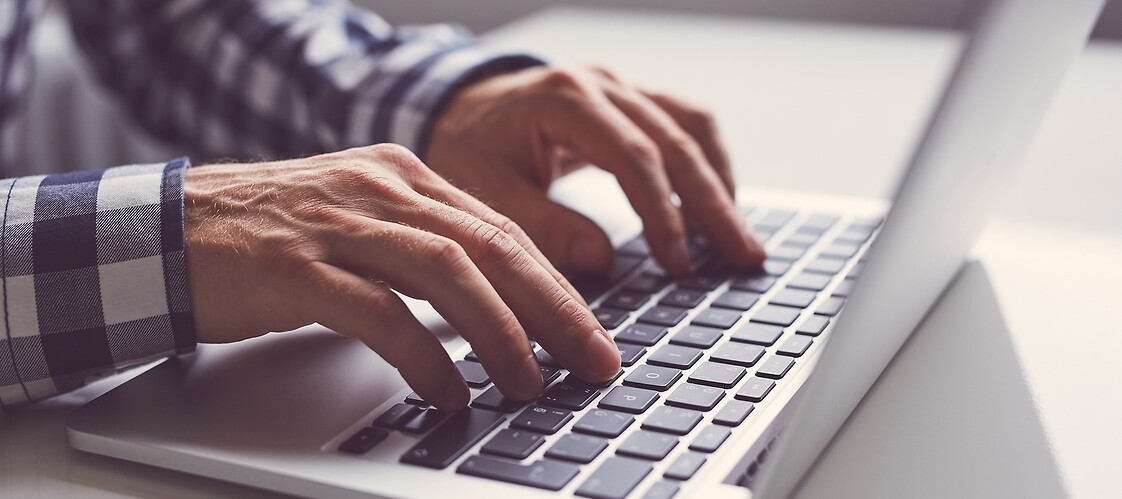 Report on monitoring implementation of the open internet Regulation
In the published report, we looked at commercial practices and traffic management measures applied by internet providers. We also present the certified mechanism for monitoring the quality of the Internet access offered on fixed-line networks.
Analysis of compliance of the ISPs operating on the Polish market with Regulation of the European Parliament and of the Council (EU) 2015/2120 covers the period from 1 May 2018 to 30 April 2019. In the previous year, we looked at how Internet service providers present subscribers with information on the quality of services provided, and in in particular, information on the speeds and limits of the services offered.
We also examined the terms of the provision of services, in particular the applicable traffic management measures, as well as specialised services and the terms of their provision. The assessment of the market situation has been prepared on the basis of:
current activities of UKE, which include the analysis of end-user complaints and the analysis of ISP contracts;

the responses submitted by 27 operators to the questions contained in the UKE Questionnaire sent to operators in April;

the measurement data on the quality of the Internet access service (on mobile and fixed-line networks) prepared for UKE by Speed Test in April this year, which confirms the general trend for development of IP and LTE technologies, and thus systematic improvement of the quality of services;

activities of Internet providers in the field of subscribers' rights, such as:

compliance of contractual documents with the requirements of the NN Regulation

subject and procedures for dealing with complaints

offering specialised services

activities of internet providers in the area of traffic management measures;
Moreover, the report presents in detail the process of development and launch by the President of UKE of a certified mechanism for monitoring the quality of the Internet.
We strongly encourage you to read the report.
Files to download