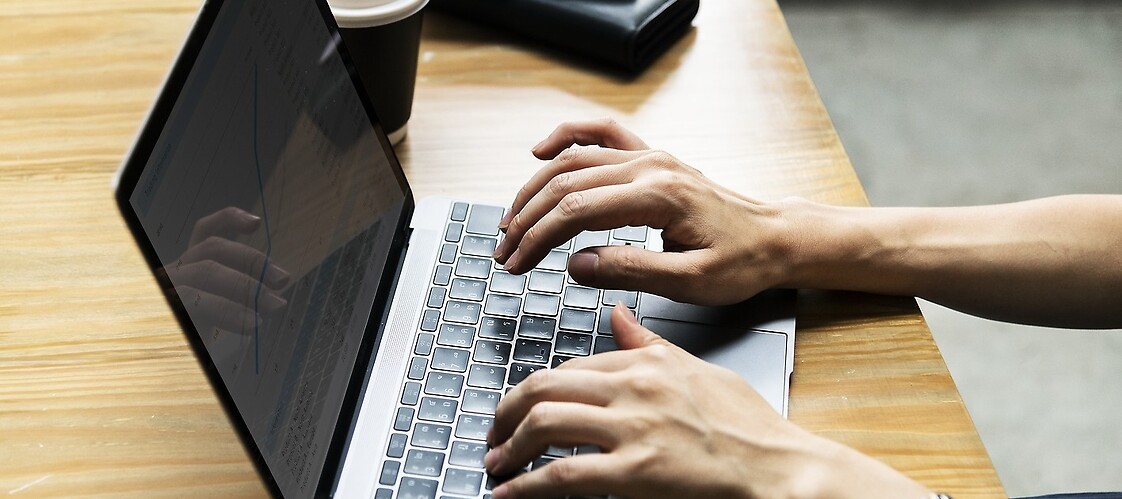 Report on compliance with Open Internet Regulations
We present to you the fifth report of the President of UKE on compliance with Regulation (EU) 2015/2120 of the European Parliament and of the Council on open Internet access1 in the period from May 1, 2020 to April 30, 2021 on the Polish telecommunications market.
In the report, we analyzed the conditions for the provision of internet access services, with particular emphasis on the traffic management measures applied. We also checked the terms and conditions for the provision of specialized services by Internet service providers. We looked at end-user complaints about the rights and obligations under Art. 3 and art. 4 (1) of the Regulation. We also presented information illustrating the quality of the internet access service in Poland, as well as the functioning of the certified service quality monitoring tool made available to consumers by the President of UKE, which was enhanced with new functionalities in 2020.
The analysis of the market situation shows that telecommunications service providers:
• do not indicate new specialist services - the most frequently indicated specialist services are still IPTV, VoIP telephony and data transmission services;
• report that they continuously monitor the network and undertake activities aimed at providing services of the highest quality;
• on the basis of the data presented, they do not engage in practices infringing the principles of access to the open Internet with respect to the use of traffic management measures.
It is also worth noting that, like last year, in 2021 we also noticed deviations from the usually observed behavior and use of internet services. The ongoing epidemic related to the SARS-CoV-2 virus has resulted in a different use of Internet resources. In 2021, many users still performed remote work from their homes. They used home volumes of internet access services, very often with mobile network technologies. The education system was also based on "e-learning" solutions, which put a significant strain on Internet resources. As in the previous year, we saw increased traffic related to the growth in the use of streaming platforms, which offer a wide range of educational and, above all, entertainment content.
In contrast to the previous year, telecommunications service providers significantly increased the quality parameters of the services provided. Thus, they fulfilled the needs of users related to the change in the use of Internet resources.
We invite you to read the report.

1 Regulation (EU) 2015/2120 of the European Parliament and of the Council of 25 November 2015 laying down measures concerning open internet access and amending Directive 2002/22 / EC on universal service and users' rights relating to electronic communications networks and services, and Regulation (EU) No 531/2012 on roaming on public mobile communications networks within the Union
Files to download