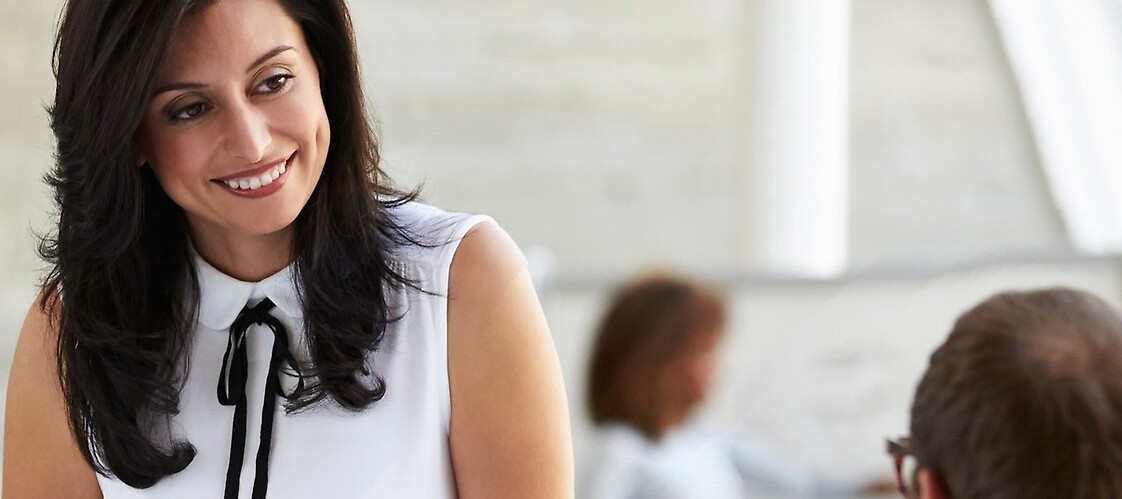 Report of the President of the UKE on the condition of the postal market in Poland in 2016
For the last couple of years the Polish postal market has been subject to the process of dynamic structural changes. The process is caused by two coexisting business trends: slow decrease of revenues and volumes of traditional letter items and rapid growth of the courier items sector.

The year 2016 was marked by a dynamic growth of a courier items market segment. Thanks to the increase of revenues by another PLN 0.37 billion[1] it reached a bigger share (46.81%) in the total value of the postal market and significantly exceeded traditional services.

The total value of the postal market amounted to PLN 7.65 billion. This means another year of growth, although in comparison to 2015 its level was relatively low and amounted to 0.18 %. The positive dynamics was maintained despite simultaneous decrease in parcel delivery services (amounting to over 5.32%) which indicates a move of the market's centre of gravity towards courier services.

The significance of international services was also growing in 2016 (total increase by 9.99%). It was an effect of the globalisation of e-commerce and a slower decrease in the postal delivery services observed back before 2014. It seems that this service, noting an increase in revenues in 2016, achieved a stable level which indicates regaining trust for traditional parcel delivery of some e-commerce clients.

The foreseen economic growth in Poland, constantly modernised road, logistics and digital infrastructure and growing interest of Poles in e-shopping are the reasons why the Polish postal market, despite its decrease in terms of traditional services consumption, is an area with strong growth perspectives and high potential for technological innovation.

We invite you to read the report.
Files to download