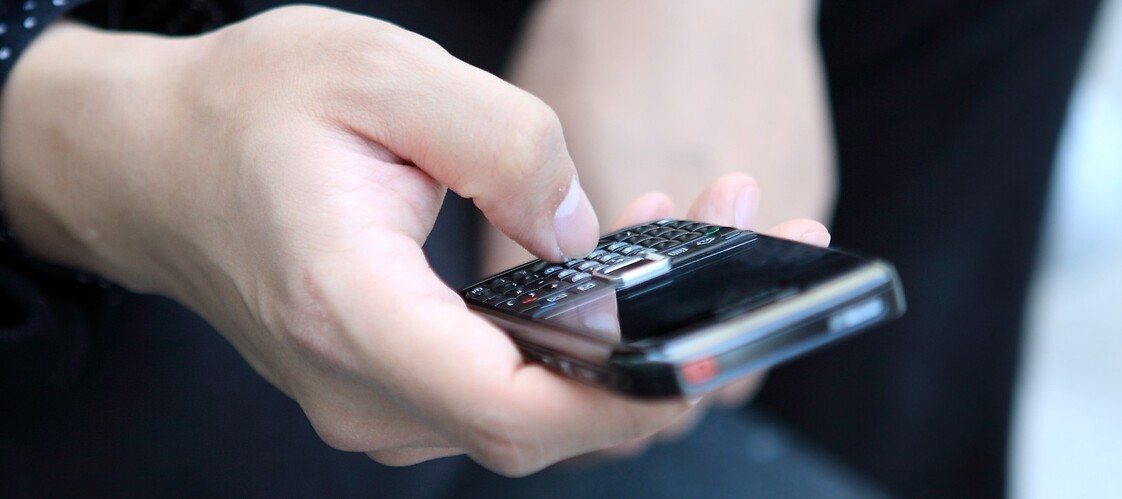 Regulation of intra-EU calls
From 15 May 2019, operators are required to apply new rates for international calls within the European Union.
According to Regulation (EU) 2015/2120, amended with Regulation (EU) 2018/1971, national service providers of international calls and SMS messages in the Union are obligated to apply regulated maximum rates (regulated tariffs), i.e. rates which do not exceed EUR 0,19 net (PLN 0,81) per minute for calls and EUR 0,06 net (PLN 0,25) per SMS message. These initial limits in the Polish currency have been determined on the basis of the average reference exchange rates published on 15 January, 15 February and 15 March 2019 by the European Central Bank, in accordance with the regulation.
The rates indicated above apply to services:
provided to consumers,
which are charged wholly or partially based on actual consumption,
provided in mobile and fixed networks.
Obligation to provide information
The providers, in order to fulfil the requirement specified in article 5a of the regulation, are obligated to introduce changes to the applicable contract templates and to revise the existing contracts. The providers shall inform the subscribers about the reduction in the rates at least one month before the changes enter into force by making them publicly available.
Alternative tariffs
Providers may offer services at prices higher than those indicated in the regulation only as alternative tariffs. Before consumers choose such a tariff, the provider informs them on the nature of benefits they will lose. Subscribers who benefit from such tariffs on 15 May 2019:
may switch to the regulated tariff within one day free of charge,
shall be automatically switched to the regulated tariff on 15 July 2019 if they have neither confirmed nor declared to choose the alternative tariff by that day.
Subscribers shall be informed on the change of contract conditions covering alternative tariffs, including the right to switch to the regulated tariff, one month before the changes enter into force.
Guidelines
More detailed explanations of the application of the regulation are in BEREC Guidelines published in March 2019.