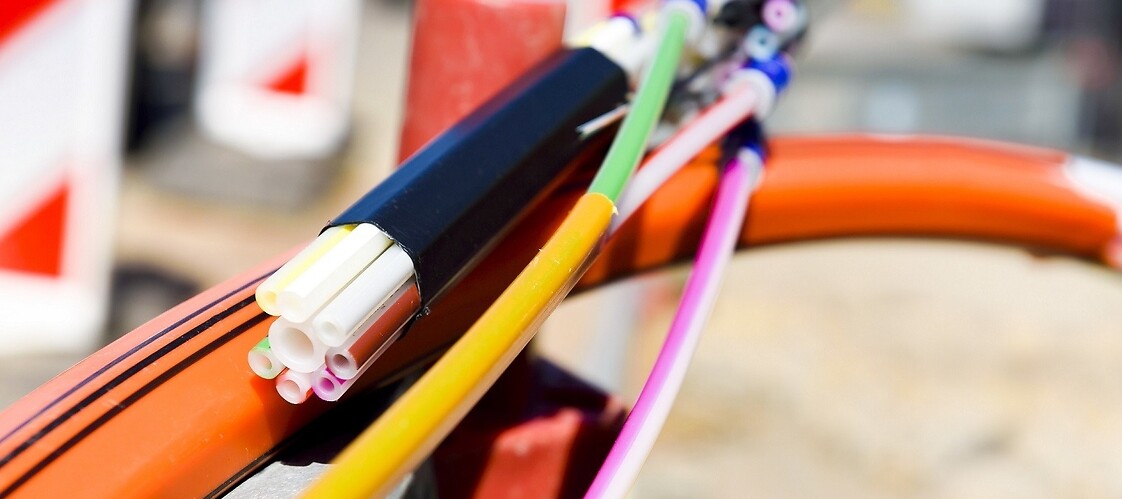 Re-consultations of draft decisions on in-building cable and telecommunications ducts
On 3 July, the President of UKE re-launched consultations of draft decisions on conditions for ensuring access to technical infrastructure – in-building cable and telecommunications ducts for:
The key elements of the aforesaid decisions are two documents: Conditions for ensuring access to technical infrastructure in the scope of cable ducts and Conditions for ensuring access to technical infrastructure in the scope of cable ducts. They are to constitute a common set of principles and rules for applying for access and using the infrastructure of telecommunications providers to implement high-speed telecommunications networks. Telecommunications undertakings will gain ability to efficiently use the existing infrastructure resources.
The aforesaid documents require re-consultation due to the changes introduced to them following consultation positions submitted within the first consultations and positions submitted afterwards.
The changes introduced by the President of UKE concern in particular:
introduction in the monthly fee for access to cable ducts of additional cable cross-sections,
contractual penalties,
time limits and termination of contracts,
clarification of procedures contained in the documents, in line with the proposals submitted in the consultation proceedings.
The draft decisions consulted implement the Strategic lines of actions of the President of UKE for 2017-2020. Actions of the regulator are aimed at promoting co-investments, supporting the development and sharing of infrastructure and ensuring effective cooperation among operators. The drafts fulfil the objectives of the Digital Agenda for Europe and Europe 2020 strategy, bringing us closer to the gigabit society. The draft decisions meet also the objectives of the Broadband Cost Reduction Directive and the Act on supporting the development of telecommunications services and networks.
The President of UKE hopes that the comments and suggestions submitted in the consultations will help to develop common conditions for access to infrastructure. The final decisions will lead to non-discrimination of operators and will help to reduce costs and increase investment for the benefit of not only telecommunications undertakings but, most of all, subscribers.
When submitting your position within the public consultations, please send us a letter converted into a PDF document. In the case of submitting a position in paper form, please complete it with a document in PDF, WORD or another text editor. This will make it easier for people with visual impairments to read the letter through assistance programmes. Please read the rules on creating available documents on our website.