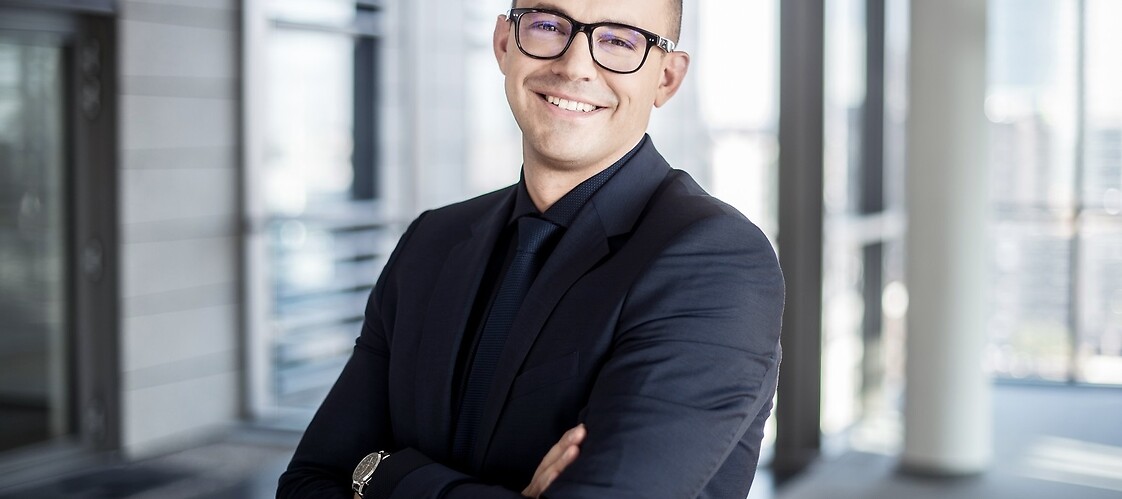 President of UKE Marcin Cichy appointed as ERGP Chair 2021
President of the Office of Electronic Communications Marcin Cichy was unanimously elected as Chair of the European Regulators Group for Postal Services (ERGP) for 2021.
For the first time in history, a Pole enters the ERGP management structure. In order to ensure continuity of ERGP work, Marcin Cichy will first serve as the Vice-Chair in 2020 and in 2021 as the Chair. He was elected by 28 EU Member States voting unanimously.
As part of the ERGP chairmanship, Marcin Cichy will be responsible for implementation of the Medium Term Strategy for 2020-2022, organizing discussion forums and workshop meetings. His tasks will also include the preparation and implementation of the ERGP Work Programme.
ERGP implements the strategy to create a European Digital Single Market for postal services. Its goal is to unlock the potential of European Union e-commerce, especially by reducing costs and increasing the efficiency of cross-border parcel delivery in e-commerce transactions.
ERGP is an advisory body to the European Commission. It is responsible for facilitating cooperation between independent national regulatory authorities in EU countries and between national regulatory authorities and the Commission. The aim is to consolidate the internal market for postal services and ensure consistent application of postal regulations.
Until the end of 2019, João Cadete de Matos, head of the Portuguese regulator ANACOM, is the ERGP Chair. In 2020 he will be replaced by Spyros Pantelis – Vice-President for the postal services sector at EETT in Greece.
Taking up a new position by Marcin Cichy is an element of the strategy of the President of UKE envisaging UKE's enhanced expert activity at the international level. Marcin Cichy has been a member of the Broadband Commission for Sustainable Development within the UN since 2018. In 2019 he is the Vice-Chair of the Body of European Regulators for Electronic Communications (BEREC), responsible for roaming, regulatory framework and development of wireless networks. In 2020 UKE President will be the Chair of the Electronic Communications Regulators Network of the Eastern Partnership countries (EaPeReg).