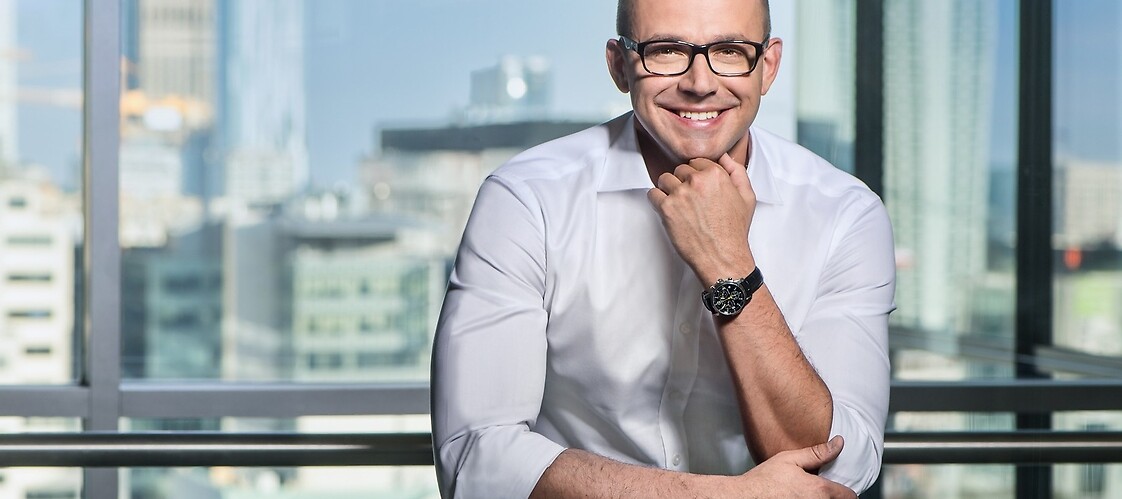 President of UKE elected the EaPeReg Chair for 2020
The President of UKE was elected Chair of the Electronic Communications Regulators Network of the Eastern Partnership countries (EaPeReg) in 2020 during the 14th plenary meeting held 27th November in Riga. The Ministry of Transport, Communications and High Technologies of Azerbaijan was appointed as Vice-Chair.
For the first time in eight years, the chairmanship of EaPeReg will be held by the institution from outside the network's direct members. Selecting the Polish regulator is in line with the Strategy of the President of UKE envisaging enhanced activity at the international level.
UKE has been involved in the EaPeReg's work since 2010. In recent years, our experts have participated in the exchange of knowledge and projects implemented under assistance programmes financed both from national resources (the Polish development assistance) and from the EU funds (Twinning, TAIEX) for national regulatory authorities of Georgia and Ukraine.
EaPeReg work will focus on three main areas: the conclusion of an agreement on a common international roaming space in the Eastern Partnership countries, the independence of regulators in the EaP countries and the coordination of frequency management strategies both between the EaP countries and EaP and EU countries.
These activities take forward the initiative of the European Commission – the EU4Digital, which aims at transferring the benefits of the digital single market to the countries of the Eastern Partnership. The implementation of the project in 2020 will be managed by the President of UKE Marcin Cichy with the support of the World Bank and EY.
The EaPeReg Network is an independent platform of Electronic Communications Regulators of the Eastern Partnership. The members of the organization are Armenia, Azerbaijan, Belarus, Georgia, Moldova and Ukraine. The platform is supported by the European Commission and the EU countries.