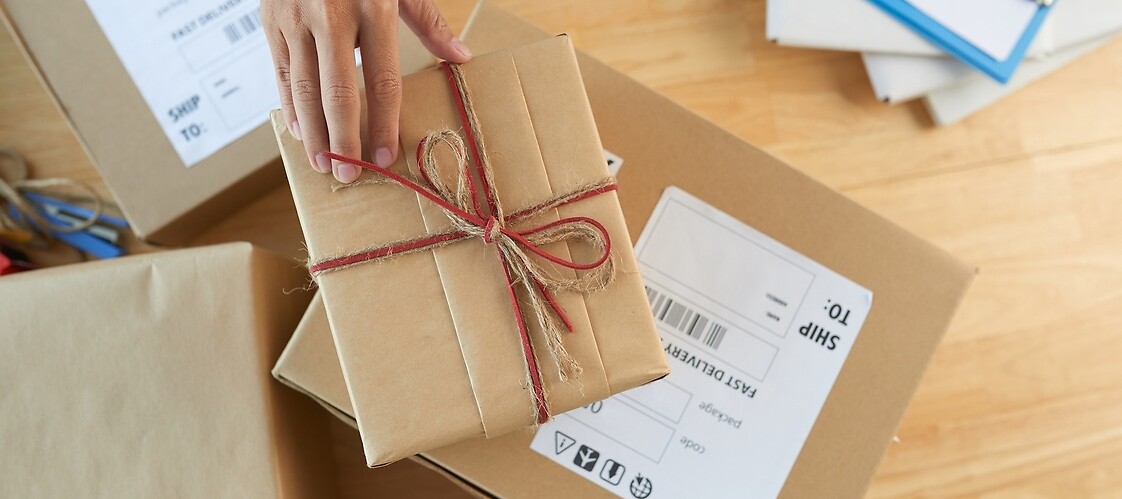 Pre-Christmas boom on the postal and courier market
From Black Friday - the last Friday in November - till Christmas is the peak time of the year on the postal and courier market. For our shipments to arrive on time, it is worth sending them much earlier.
This year, Black Friday, the last Friday in November and theoretically the day with the biggest deals in stores, falls on November 29. Deliveries of items bought on-line in the European Union should easily arrive for Christmas. It may be more difficult with the ones from the US or China. Shipments from these countries to Poland may even take over 6 weeks. Why so long?
In Poland, at least half a billion parcels of goods are delivered annually, and this number increases by up to several percent per year. The peak time for couriers is the last 4 weeks before Christmas. 20 percent of shipments from the whole year are delivered in this period, the traffic is two and a half times higher than the average for the whole year.
Parcel damaged or has not arrived on time?
If the parcel has not arrived on time, is lost or the goods are damaged, you have the right to make a complaint. You have 12 months from the date of dispatch to submit a complaint. The postal operator has 30 days to respond to the complaint. If there is no answer within that time limit, it means that the complaint has been accepted and compensation will be paid in the amount resulting from the provisions of the Postal Law or the service regulations.
For more information please visit our Consumer Information Centre Website.