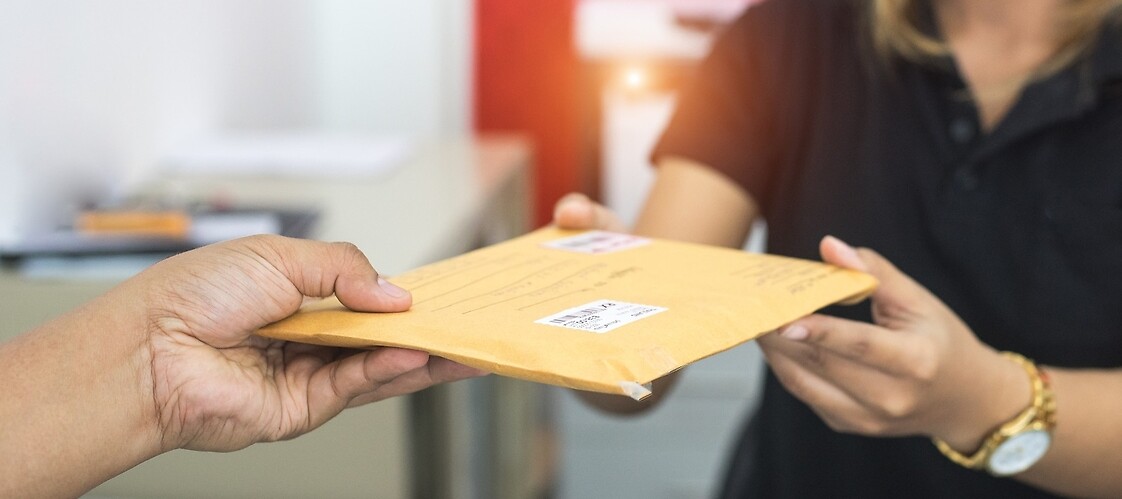 Poland at the Top of the 2018 World Index for Postal Development
Poland was ranked the 6th in the Universal Postal Union's (UPU's) index providing an overview of postal development around the globe. We are also the leader of Eastern Europe.
The 2IPD index measures the key aspects of the postal market development. In this year's ranking Poland scores 78.3, preceded only by Switzerland, the Netherlands, Japan, Germany and France.
The average score for our region is 55.22, but the countries prove to be relatively homogeneous in terms of postal development. Apart from Poland, the regional champions include Slovenia (ranked 11th) and Estonia (ranked 13th).
The UPU report attributes the performance of the regional leader, i.e. Poland, to its outstanding connectivity, with 183 active country destinations at export, as well as last year's increase in letter
-mail traffic.