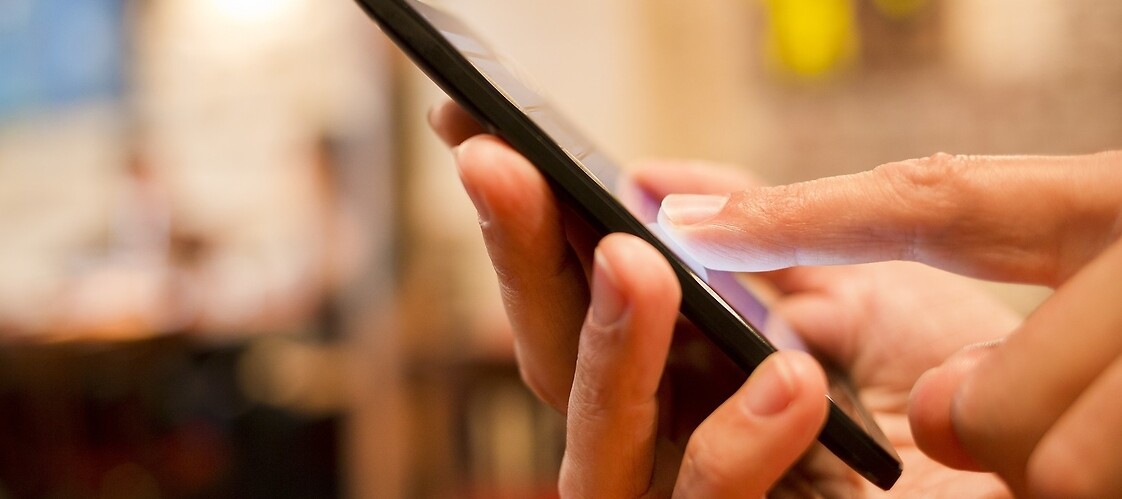 New rates for data roaming
From January 1, 2020, the maximum surcharges for data roaming resulting from the Fair Use Policy (FUP) will change in the European Union as well as in Norway, Iceland and Liechtenstein.
From January 1, 2020, the rate for 1 GB (1000 MB) of data roaming in the EU after exceeding the FUP may not be higher than net PLN 15, gross PLN 18.45.
Fair Use Policy
As part of the Fair Use Policy, the service provider may levy a roaming surcharge in the event of abusive or anomalous usage of roaming services by customers. This could happen, for example, when customers are roaming in the European Union on a permanent basis for purposes other than periodic travels.
Change of contract by the provider
Providers are required to inform subscribers of a change in the price for data roaming by publishing new rates on their websites at the latest one month before the new rates apply.
Subscribers have the right to terminate the contract if they do not agree to the new rates. In the event of termination of the contract, subscribers are obliged to return the discount granted to them at the conclusion of the contract.