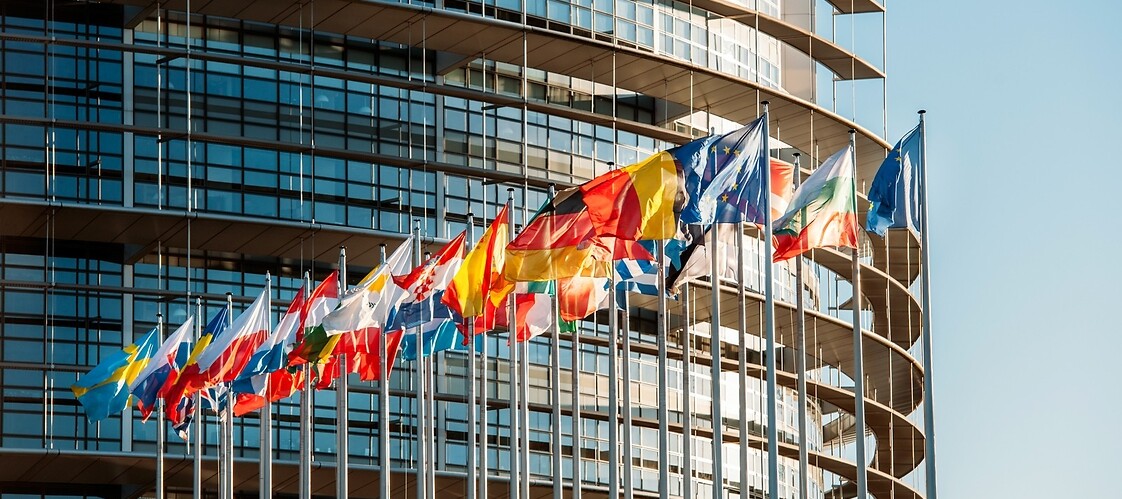 New initiatives to regulate the digital platforms
The European Commission has presented on 15 December 2020 two new legislative proposals, which aim to reform the digital space – the Digital Services Act and the Digital Markets Act. New rules will apply to social media, commercial platforms and other online platforms.

The Digital Services Act will revise the currently in force eCommerce Directive. Since the time it was adopted 20 years ago the online platforms landscape changed significantly. The new act will introduce EU-wide binding provisions with a series of new obligations in the area of digital services. It will apply to all digital services connecting consumers to goods, services or content. The law can include among others rules on removal of illegal goods, services and content, obligations of transparency of algorithms and online advertising, facilitating access to key platform data by researchers or the cooperation process among public authorities in the EU to ensure enforcement across the single market. The platforms which reach more than 10% of the EU's population will be covered with a specific supervision.

The Digital Markets Act addresses the negative consequences of certain behaviours of the largest online platforms, that is the 'gatekeepers'. These platforms through their position make for business users an important way to reach their clients. They can engage in unfair conducts which limit this reach. In reality they act as guardians of the digital ecosystem. The initiative of the Commission will define the notion of "gatekeepers", as well as will determine the enforcement mechanism of the new obligations and prohibitions. Sanctions will include fines up to 10% of the annual world turnover of a company.

The act is yet to be adopted by the Council and the European Parliament in the ordinary legislative procedure. The two initiatives are available here and here.

The subject of these initiatives was addressed in the position of the government of Poland, which was submitted to the Commission during public consultations. UKE also took part in its drafting. The position is available (in Polish) here.