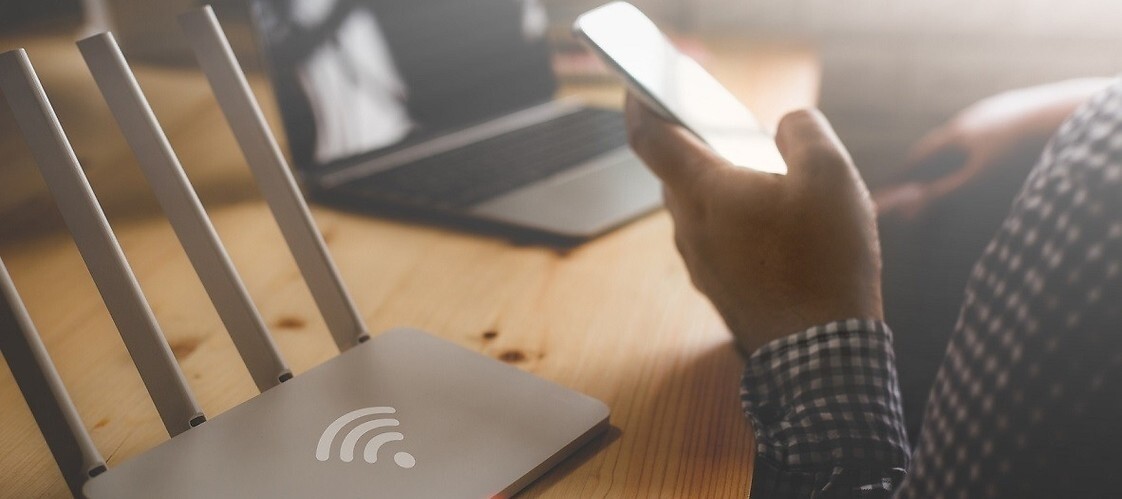 Network quality in Poland - measurements from a certified Internet monitoring mechanism (December 2019-May 2020)
Thanks to the mechanism for monitoring the quality of Internet access certified by the President of UKE, network users made from December 2019 to May 2020 over 240,000 measurements of the quality of the service provided to them, of which 19.000 are certified measurements. The average download speed for landline internet was over 150 Mbps.
Over 43.000 users have already registered to the certified mechanism for monitoring the quality of Internet access. From December 1, 2018 the mechanism allows not only to check the speed of your service, but also to assert your rights if the supplier fails to comply with the contract.
At a time when remote work and distance learning have become a necessity for many of us, the demand for data transfer in mobile and fixed networks is increasing significantly. Thus, the importance of quality internet access services is also growing. This is also shown by the data collected.
In the last half of the year - between December 2019 and May 2020 - over 240.000 measurements were made, based on which we created, among others, a summary of the results of fixed and mobile operators. We have prepared the data in cooperation with the V-Speed company, which is the mechanism's supplier.
During this time, users have made over 19.000 certified measurements, and all over 240.000. The average download speed was 152.4 Mbps for fixed-line internet and 20.2 Mbp/s for mobile internet. The upload speed is 59.6 and 9.2 Mbps, respectively. Results in mobile networks are lower than in the previous six months. This indicates the impact of increased demand for data transfer due to the COVID-19 pandemic.
Unlike other tools available on-line, the PRO Speed Test application verifies the conditions under which the measurement was carried out. Checks include such elements as processor load, type of network card, presence of active VPN connections, intensity of generated background traffic, number of devices in the user's home network.
The mechanism consists of a website and desktop applications, WEB and mobile applications (operating on Android and iOS). In accordance to the law, measurement of a fixed line made with the help of the mechanism allows to determine improper performance of the contract and effective pursuit of consumer claims against the service provider. However, due to legal and technical conditions, the measurement results obtained using WEB and mobile applications are primarily of informational value.
We invite you to read the presentation (in Polish) showing the details as well as a summary of the results of fixed and mobile operators made on the basis of measurements made by means of a certified mechanism.