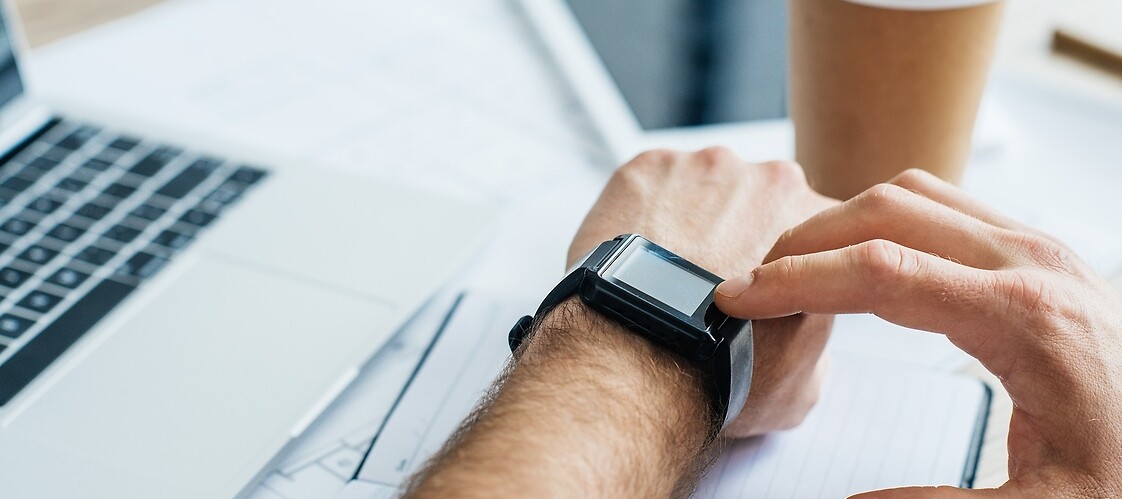 Measurement campaign conducted under market surveillance – smartwatches
We checked 20 smartwatches and monitoring bands that use radio technology. 6 devices were not compliant with the requirements.
We verified whether the products meet formal requirements and some of the devices were also subject to technical tests at the Central Tests Laboratory of UKE.
The formal inspection consisted in checking whether the product is CE-marked, and whether the manufacturer and importer placed on the product or packaging the information about their contact details and data identifying the device. We also verified whether the manufacturer issued a declaration of conformity for the offered product. 6 out of 20 inspected devices did not satisfy the formal requirements.
Ten devices were subjected to laboratory tests. All of them met the technical requirements.
Detailed information on the inspected devices is presented in the attachment (in Polish).
Files to download