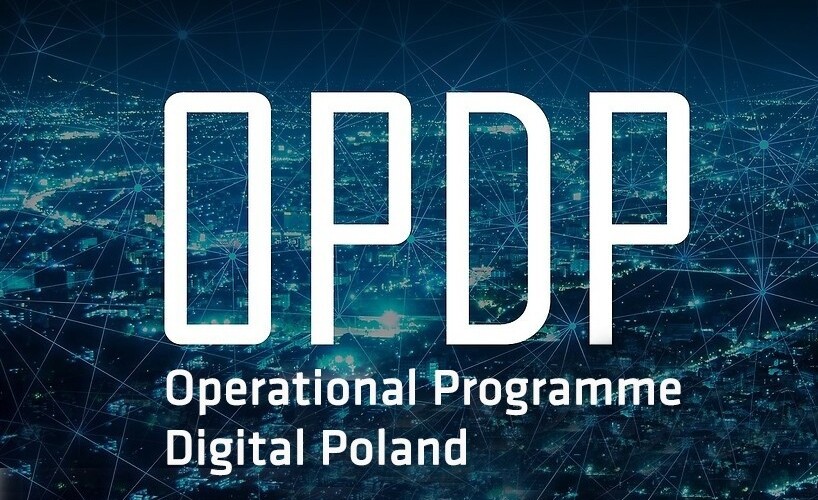 Margin Squeeze Test for Operational Programme Digital Poland (OPDP)
Margin Squeeze Test for the OPDP networks is a tool enabling the verification of the amount of fees for wholesale services (BSA, LLU, VULA) provided on the OPDP network built from funds allocated under the second and third OPDP competitions. These fees are set by the beneficiaries themselves, taking into account the principle of open and efficient access to wholesale services, i.e. at the level enabling the provision of retail services based on wholesale services, taking into account a reasonable margin.
On 28 March 2019, the President of UKE determined the new value of the weighted average cost of capital (WACC), which is applied in the cost calculation of Orange Polska S.A for 2020 with respect to services deployed on the wholesale broadband market (Market 5). The WACC applied in the MS Test is used to calculate the reasonable margin being a component of the fee for wholesale services.
The new WACC value has been implemented via a relevant change of the tool and the description.
The attachments are available on the Polish version of the website.